Are you dreaming of visiting Europe but worried about the costs? Fear not, you can still explore this charming continent on a budget! Europe is not just for the wealthy, there are plenty of ways to save money and still have an amazing time.
1. Paris, France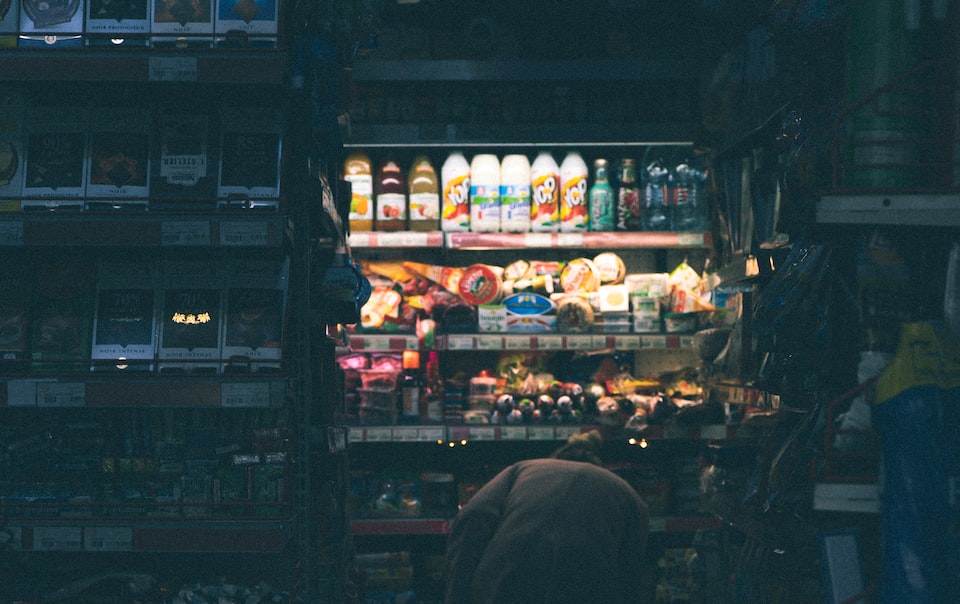 The city of love and croissants, Paris is a must-visit for any traveler. Don't miss out on iconic landmarks like the Eiffel Tower and Notre-Dame Cathedral. Take a stroll along the Seine river or visit the famous Louvre Museum, where you can see the Mona Lisa. To save money, try visiting in the offseason, or take advantage of free museum days.
2. Berlin, Germany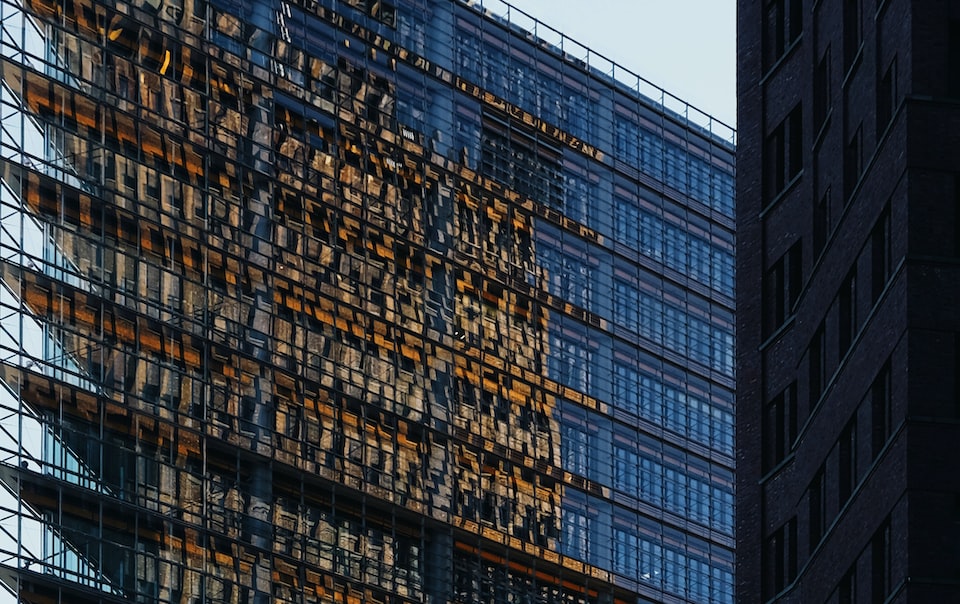 Berlin is a city with a fascinating history and a vibrant nightlife. Explore the remnants of the Berlin Wall or visit the Brandenburg Gate, an iconic symbol of the city. Take a free walking tour or rent a bike to see the city like a local. Don't forget to try some currywurst, a delicious and affordable German street food.
3. Athens, Greece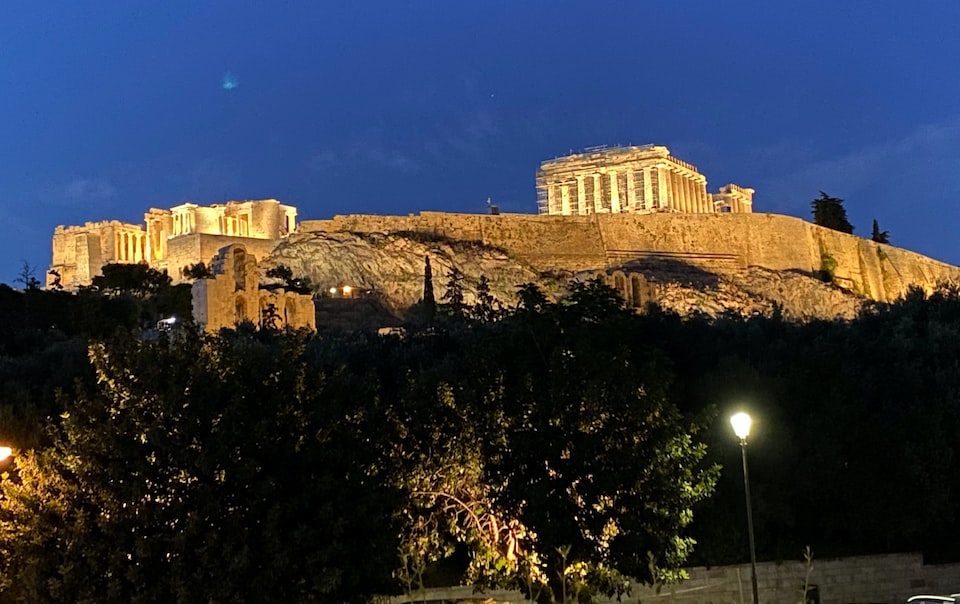 Athens is a city with a rich cultural heritage and stunning ancient ruins. Climb up to the top of the Acropolis to see the Parthenon and enjoy a beautiful view of the city. Explore the charming historic neighborhood of Plaka and try some delicious Greek food. To save money, visit during the offseason and stay in a budget-friendly hostel.
4. Krakow, Poland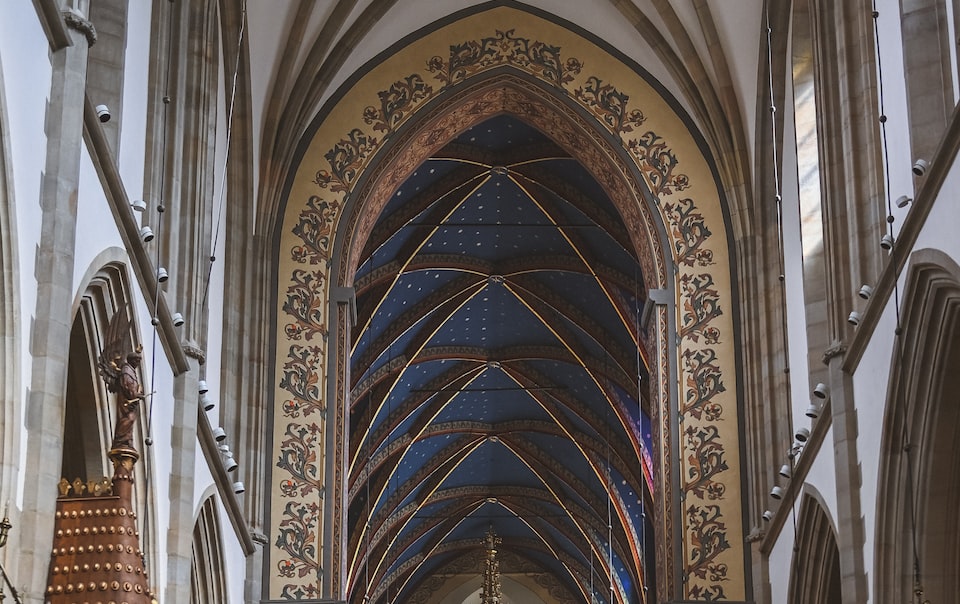 Krakow is a city full of history, culture, and charm. Take a stroll in the charming Old Town and visit the Wawel Castle. Don't miss out on a visit to the Auschwitz-Birkenau Memorial and Museum, a sobering but important reminder of the atrocities of World War II. To save money, explore the city on foot or take advantage of the affordable public transportation system.
5. Barcelona, Spain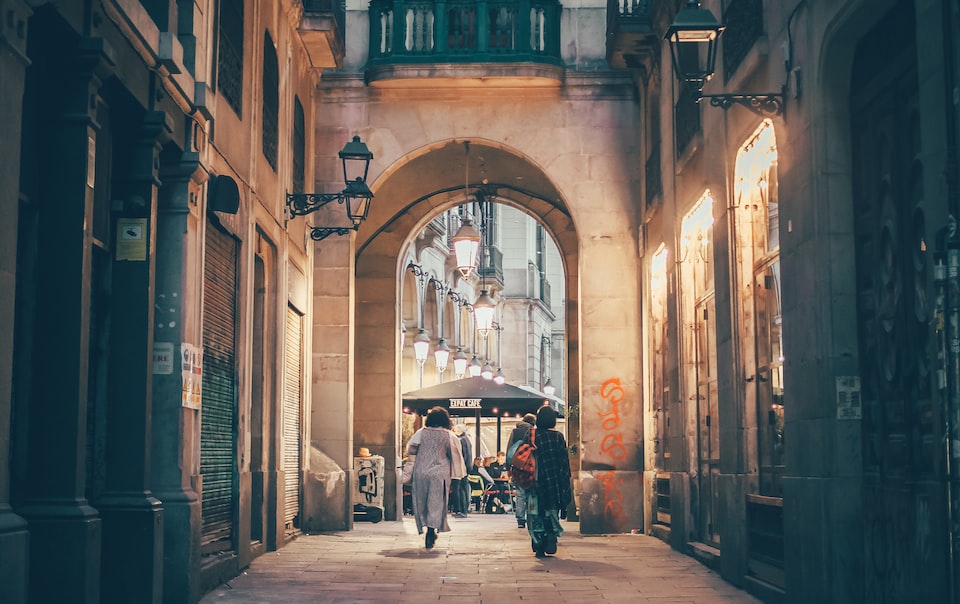 Barcelona is a vibrant and colorful city, known for its stunning architecture and beautiful beaches. Visit the famous Sagrada Familia, a masterpiece of Antoni Gaudí, or take a stroll in the charming Gothic Quarter. Don't forget to try some delicious tapas and sangria. To save money, visit during the offseason and explore the city by bike or public transportation.
In conclusion, Europe offers a wealth of budget-friendly travel destinations that are not only affordable but also full of history, culture, and charm. Don't let a limited budget hold you back from exploring this beautiful continent. With some planning and creativity, you can have an unforgettable trip without breaking the bank.