If you're a foodie with a passion for exploring new flavors, then the Americas should be on your travel radar. From the succulent steak of Argentina to the hearty poutine of Canada, the cuisine in this part of the world is as diverse as it gets. With so many delicious dishes to try, it's impossible to cover everything in one trip. But fear not, we've rounded up some of the must-visit places and dishes to add to your foodie bucket list.
Oaxaca, Mexico: Mole Negro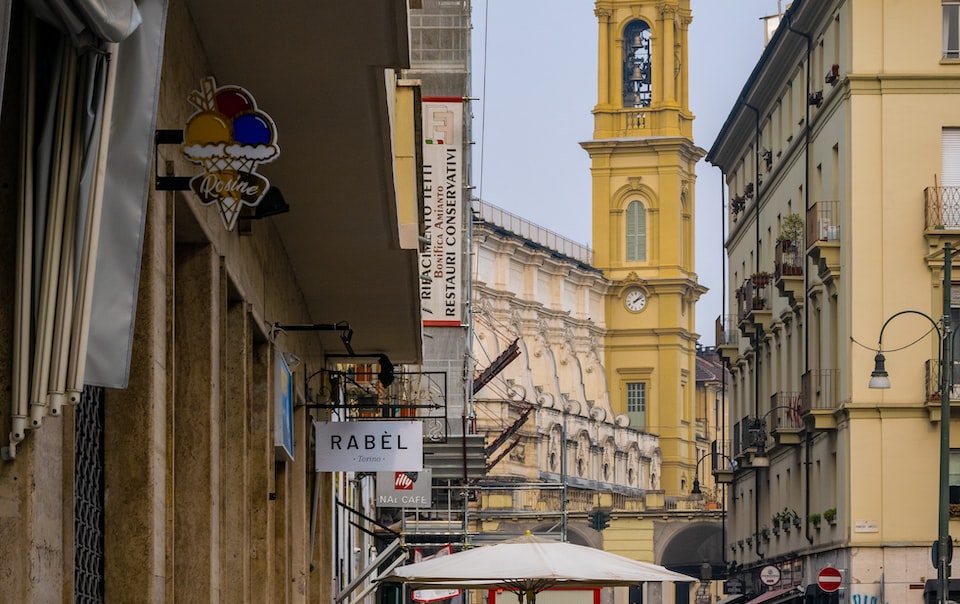 Oaxaca is known as the capital of mole, a rich and complex sauce made with chilies, spices, and chocolate. But the star of the show is Mole Negro, a dark and smoky sauce that blends more than 30 ingredients. It's the perfect topping for tacos, enchiladas, or anything your heart desires.
New Orleans, USA: Beignets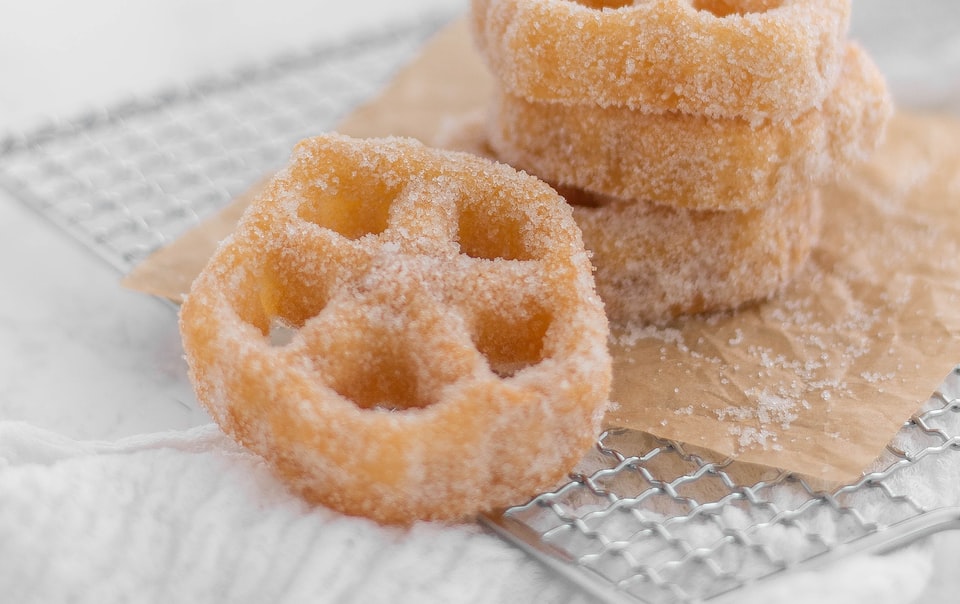 When in New Orleans, you can't leave without trying their famous Beignets. These fluffy pillows of fried dough are covered in powdered sugar and served warm for the ultimate sweet treat. Pair it with a cup of coffee and you'll be in heaven.
Buenos Aires, Argentina: Asado
Asado is the quintessential Argentinean barbecue, and it's a carnivore's dream come true. The beef is cooked over an open flame, giving it a smoky and juicy flavor that's hard to resist. Grab a bottle of Malbec and some chimichurri sauce, and you're ready for a feast.
Lima, Peru: Ceviche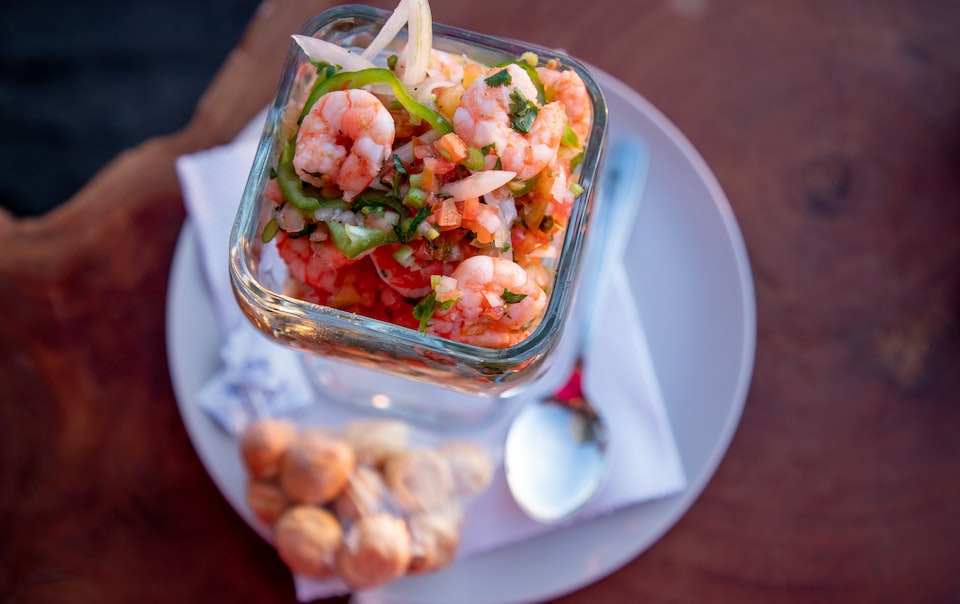 Lima is famous for its seafood, and ceviche is the dish that reigns supreme. Raw fish is marinated in lime juice, chili peppers, and other seasonings, creating a fresh and tangy taste. Some say it's like a party in your mouth. But don't take their word for it, try it out for yourself.
Montreal, Canada: Poutine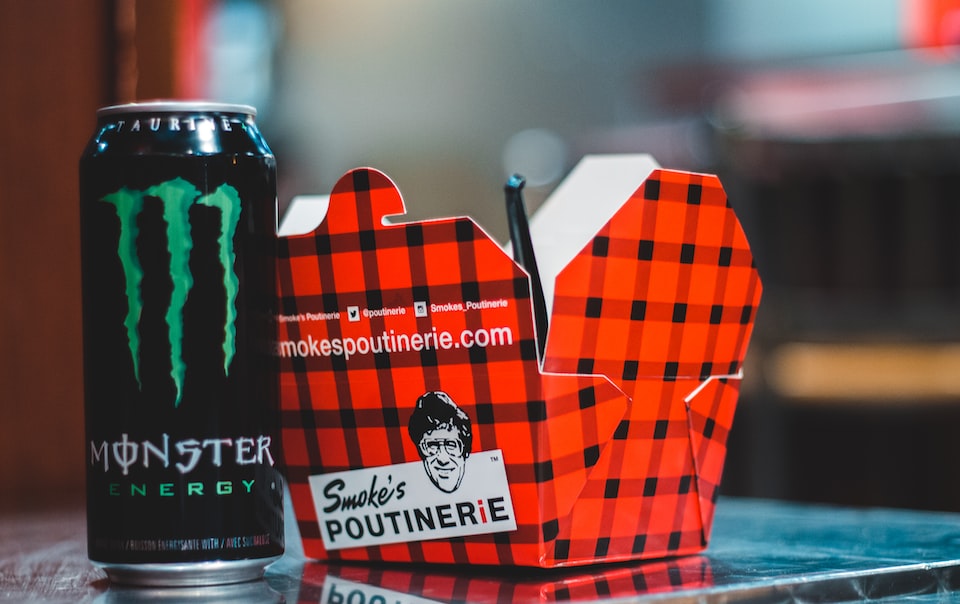 French fries, gravy, and cheese curds – the ultimate trifecta of comfort food. That's what poutine is all about. It may not be the most sophisticated dish out there, but after a night of partying in Montreal, nothing hits the spot better than a hot plate of poutine.
And there you have it, some of the best places and dishes to satisfy your inner foodie in the Americas. Bon appétit!