Africa has long been known as the continent of adventure, home to majestic wildlife, awe-inspiring landscapes, and rich cultural heritage. From the vast deserts of the Sahara to the lush jungles of the Congo, Africa offers a wealth of natural wonders just waiting to be explored. So pack your bags and let's embark on an African adventure that you'll never forget!
Serengeti National Park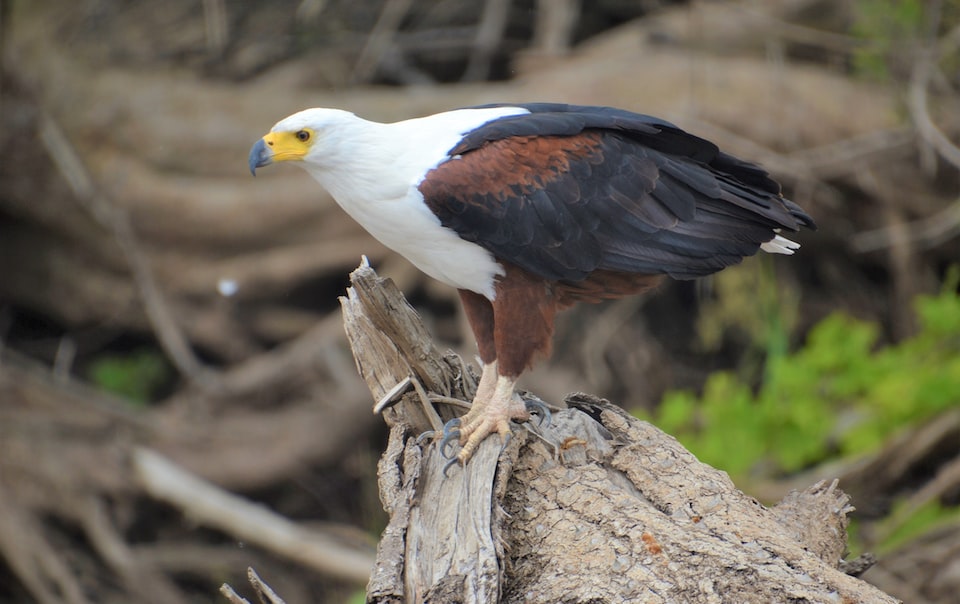 Serengeti National Park is one of Africa's most iconic wildlife reserves, renowned for its annual wildebeest migration. Follow the herds as they move across an endless expanse of grassland, encountering predators and prey at every turn. Keep your camera ready for lions, cheetahs, and other big cats, as well as elephants, giraffes, and zebras.
Victoria Falls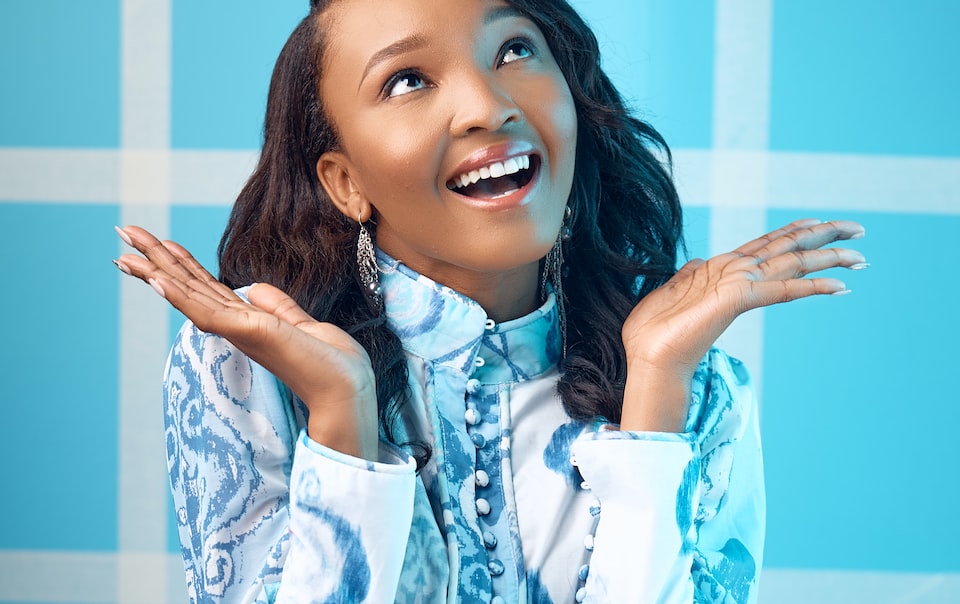 No visit to Africa is complete without a trip to Victoria Falls, one of the world's largest waterfalls located on the border between Zimbabwe and Zambia. Hear the deafening roar of the water as it plunges hundreds of feet into the Zambezi River below, and feel the mist rise up to soak your skin. Take a thrilling microlight or helicopter ride for a bird's eye view of the falls and surrounding landscape.
Maasai Mara National Reserve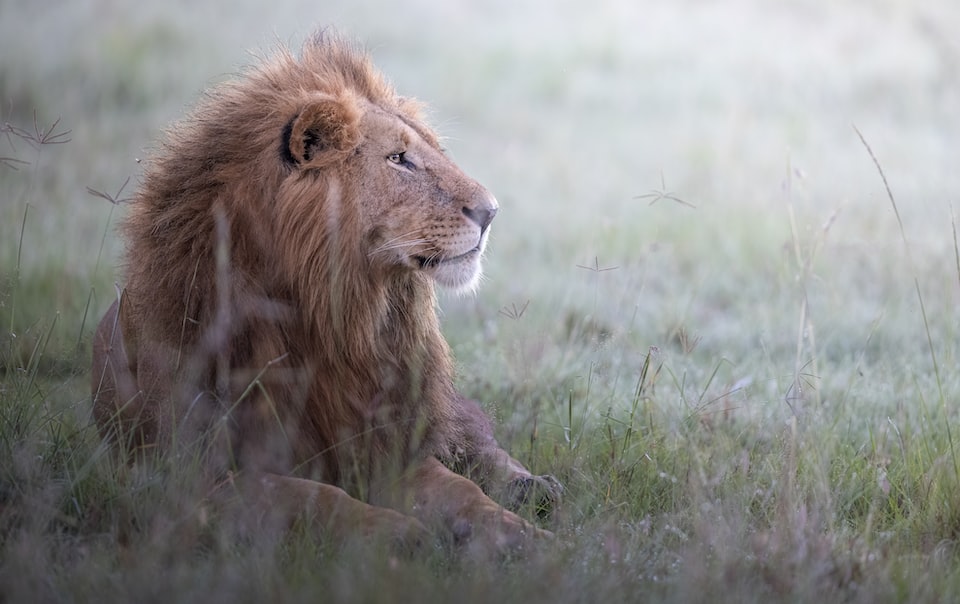 The Maasai Mara National Reserve in Kenya is a sanctuary for some of the world's most endangered species, including the black rhino and African wild dog. Go on a game drive with a local guide and observe these magnificent creatures in their natural habitat. You'll also have the opportunity to meet the Maasai people, who maintain their traditional way of life in the midst of this wilderness.
Pyramids of Giza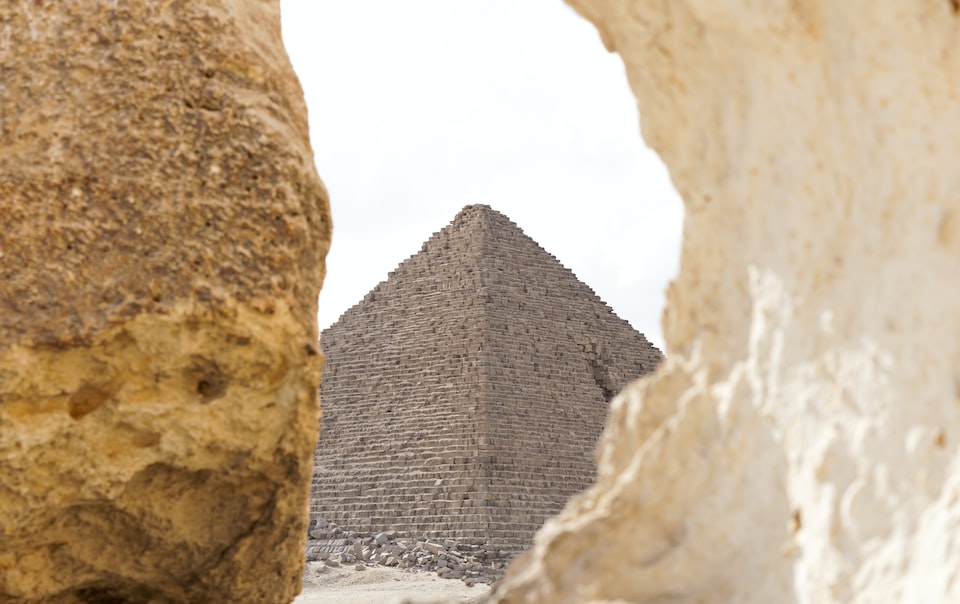 The Pyramids of Giza, located on the outskirts of Cairo, are perhaps the most recognizable symbol of ancient Egypt. Built over 4,000 years ago as tombs for the pharaohs, these massive structures continue to inspire wonder and amazement. Marvel at their sheer size and engineering feat, and learn about the fascinating history and mythology behind them.
Cape of Good Hope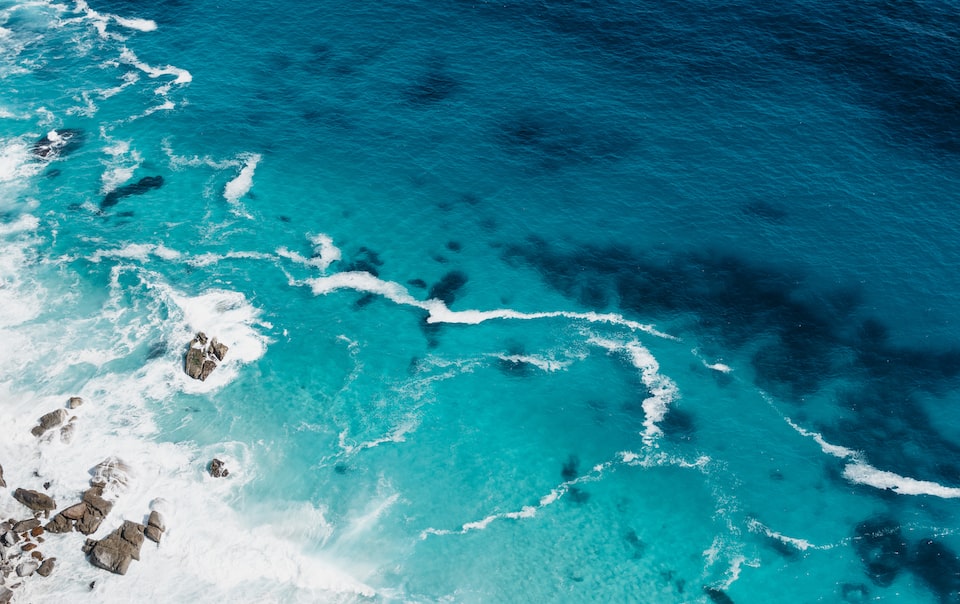 The Cape of Good Hope, situated at the southern tip of South Africa, is a place of breathtaking natural beauty. Take a scenic drive along the coastline, stopping to admire the rugged cliffs, pristine beaches, and diverse wildlife. Keep an eye out for baboons, ostriches, and penguins as you make your way to the Cape Point lighthouse, where you'll have a stunning view of the Atlantic and Indian Oceans colliding.
Africa is a continent of adventure and discovery, waiting to be explored. Whether you're seeking a close encounter with wildlife or a glimpse into a vibrant culture, Africa has something for everyone. So what are you waiting for? Book your African adventure today!