America is the land of the free, but it often comes at a price. However, you don't have to break the bank to explore the New World. With a little bit of planning and some key travel tips, you can make the most out of your budget-friendly trip to the Americas. Here are some travel insights for visiting some of America's most famous and sought-after destinations without breaking your budget.
Grand Canyon National Park, Arizona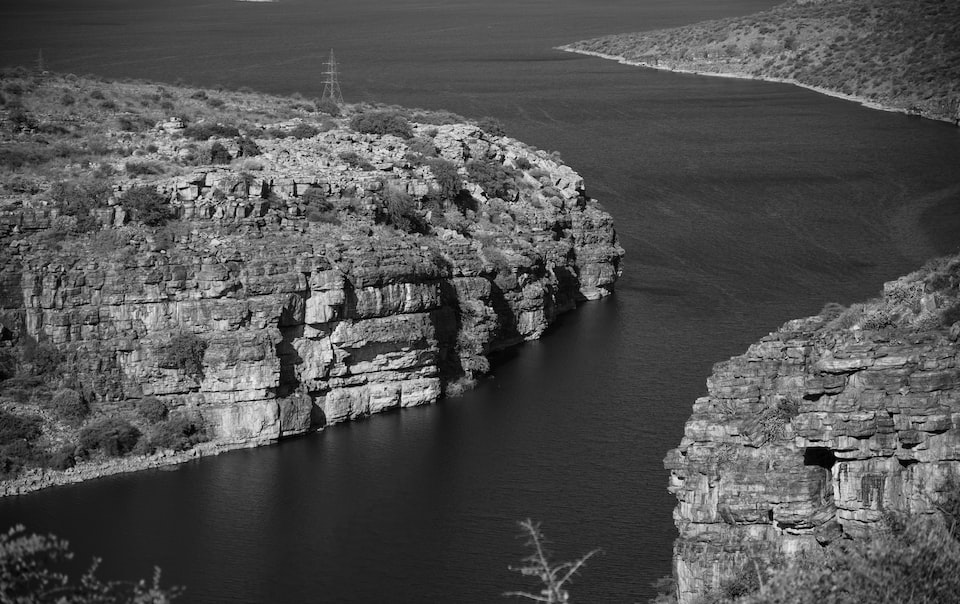 The Grand Canyon National Park is a breathtaking natural wonder that draws millions of visitors every year. While the park entry fees are reasonable, you can save more money by opting for a guided tour or hiking trip. Exploring the scenic overlooks, such as the popular Rim Trail, will give you the perfect opportunity to marvel at this geological masterpiece. And don't forget to bring your camera, the photo opportunities are endless!
Niagara Falls, New York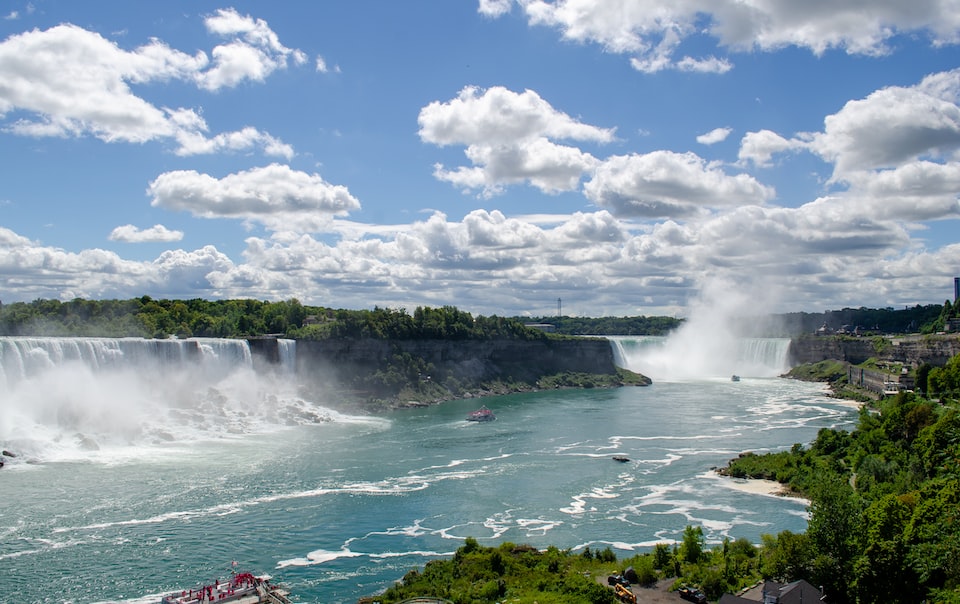 The roaring beauty of Niagara Falls is one of America's most popular tourist spots. While the attractions and activities can be pricey, visiting the falls and the surrounding park is free. You can admire the majestic falls from the shore, or take a scenic hike to experience the natural beauty up close. And if you are feeling adventurous, take a Maid of the Mist boat tour to get up close and personal with the thundering falls.
The Golden Gate Bridge, San Francisco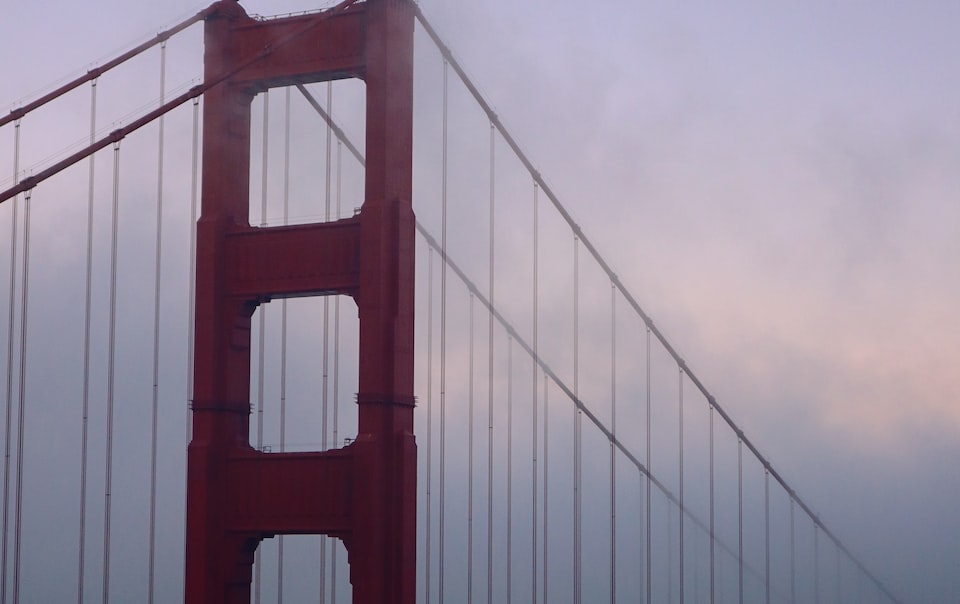 The iconic Golden Gate Bridge in San Francisco is a must-see attraction on your visit to America. While many tour companies offer excursions to this attraction, you can view and photograph the bridge for free from the surrounding hills and parks. The bridge can also be crossed by foot or bike, which is an unforgettable experience. And don't forget to soak up the stunning views of San Francisco Bay!
The French Quarter, New Orleans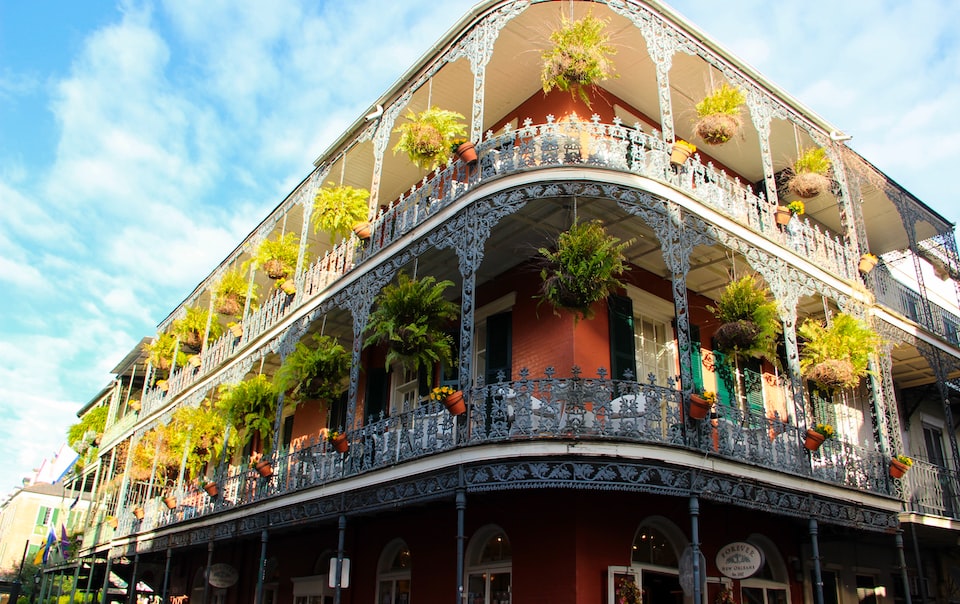 The French Quarter in New Orleans is one of the most vibrant and colorful neighborhoods in America. The streets are lined with historic buildings, unique boutiques, local eateries, and music on every corner. While some guided tours can be expensive, you can easily experience the authentic atmosphere of the quarter on your own by taking a stroll. And don't forget to indulge in some authentic Cajun food while you are there!
Yellowstone National Park, Wyoming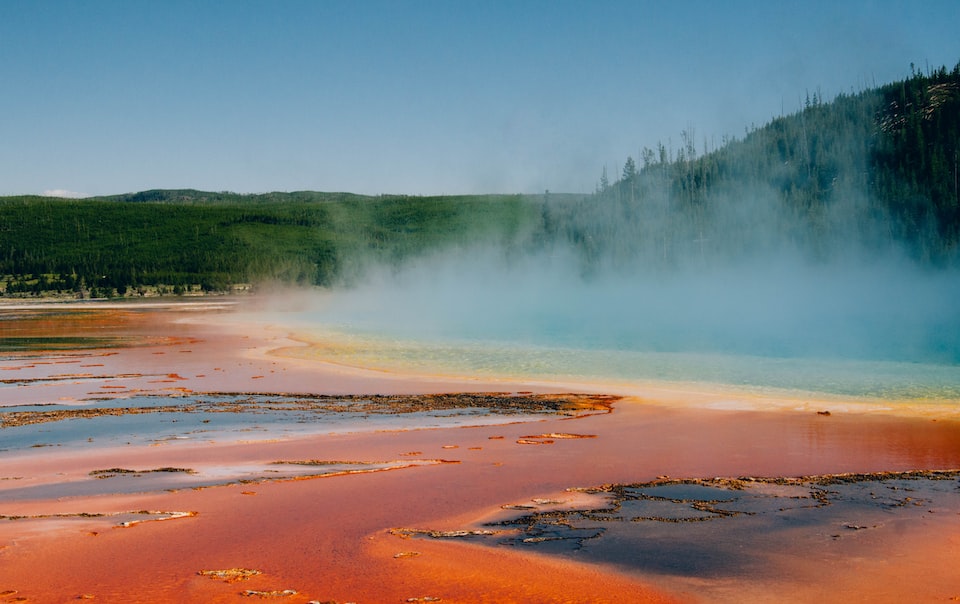 Yellowstone National Park in Wyoming is a wonderland of natural beauty with geysers, hot springs, and diverse wildlife. Although staying in one of the park's lodges may be expensive, camping or glamping is a budget-friendly option that allows you to be immersed in nature while taking in the park's surreal landscapes. Hiking trails in the park range from easy walks to more strenuous treks, which makes it easy to plan a trip that fits any fitness level.
In summary, America is an incredibly diverse country that is packed full of incredible sights and experiences. With careful planning, foresight, and a willingness to explore, you can have an epic American adventure without breaking the bank. So why not start planning your budget-friendly trip to America today?