Africa, the mystical land of untamed wilderness, is a perfect destination for couples looking to spend some quality time together. The serenity of the African countryside and the presence of an elusive wildlife will make you fall in love all over again.
Maasai Mara National Reserve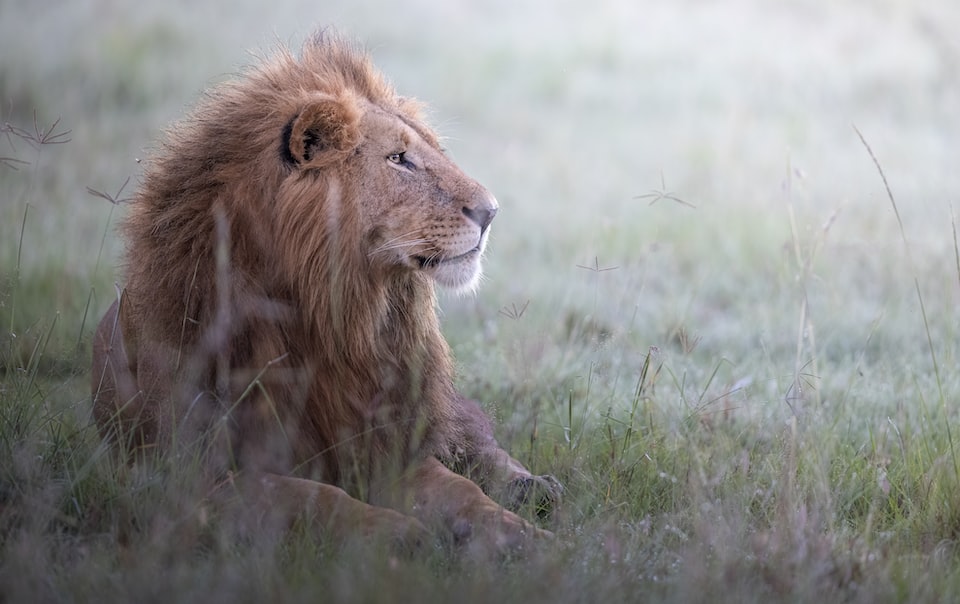 Maasai Mara National Reserve in Kenya is one of the most popular safari destinations in Africa. You can experience a hot air balloon ride during the sunrise, giving you a picturesque view of the savannah grassland and the wildlife. It is home to the big 5 and offers a unique opportunity to have a close encounter with these majestic animals.
Seychelles Islands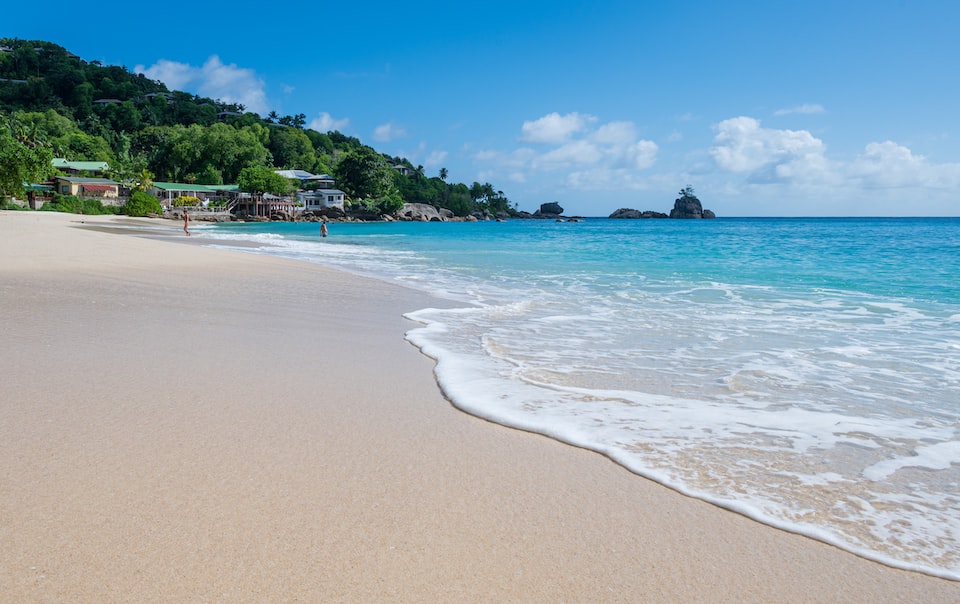 Seychelles Islands are a collection of 115 islands off the coast of East Africa. If you want to experience luxury in the wild, it is the perfect destination for you and your loved one. You can indulge in snorkeling and explore the coral reefs and swim with giant turtles. The stunning beaches and crystal-clear waters are perfect for a romantic escape.
Morocco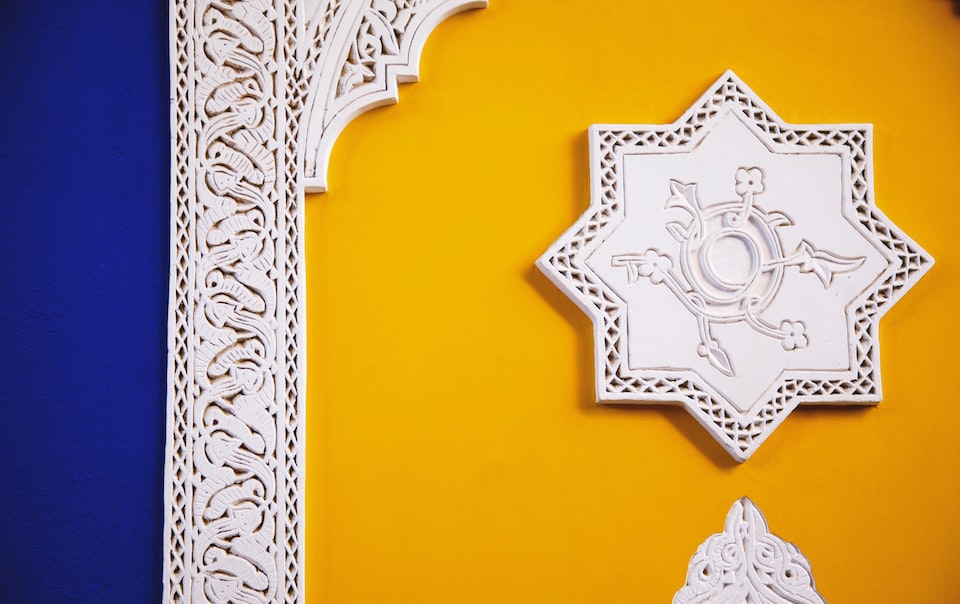 Morocco is a blend of Middle Eastern and African culture. You can explore the bustling markets, colorful streets, and architectural wonders together. The world-famous Moroccan cuisine and the warm desert nights will create some unforgettable moments for you and your significant other.
Victoria Falls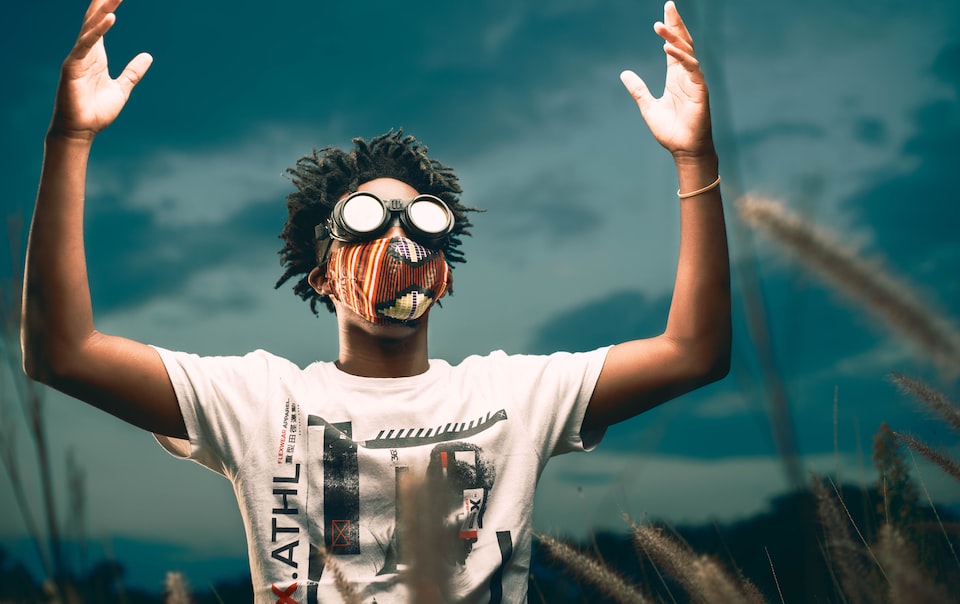 Victoria Falls, located on the Zambezi River in Zimbabwe, is one of the most spectacular natural wonders in the world. The power of the falls and the rainbow that appears over it make it a magical experience. You can take a helicopter ride or a boat cruise to witness the falls in all its glory.
Zanzibar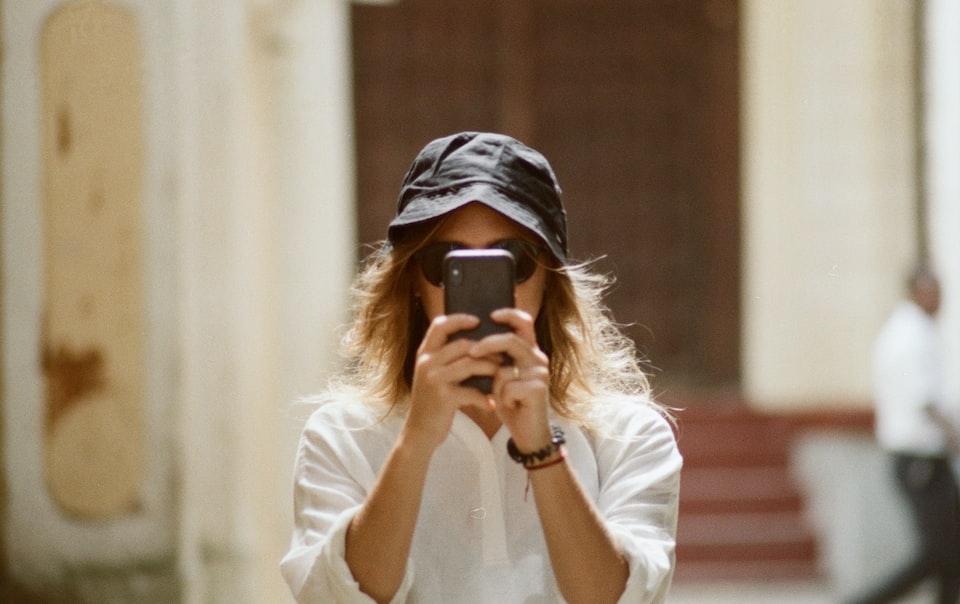 Zanzibar is a small island off the coast of Tanzania, known for its idyllic beaches and vibrant culture. You can explore the rich history of the spice islands, indulge in water activities like snorkeling, and enjoy the stunning sunsets alongside a glass of chilled cocktail.
Africa is a land of beauty, wildlife, and adventure that will leave an everlasting impression on your heart. A romantic escape to Africa is the perfect way to create some unforgettable memories with your significant other.