Are you and your partner looking for the perfect getaway to rejuvenate your relationship, strengthen your bond, and create unforgettable memories? Look no further than the Americas, with its endless romantic destinations and breathtaking scenery that cater to couples of all kinds.
Sedona, Arizona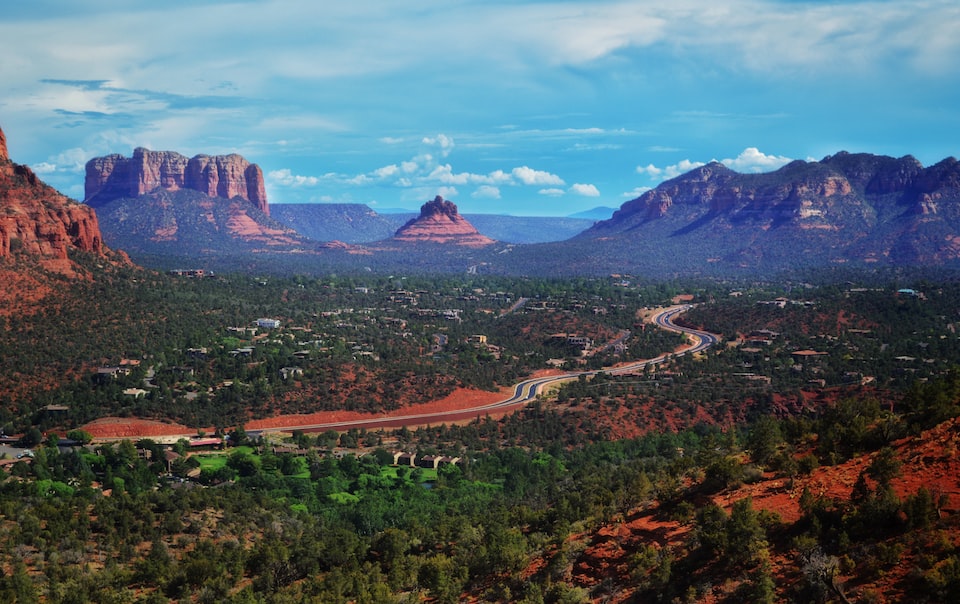 Nestled in the heart of the Southwest, Sedona is a must-visit destination for couples seeking a spiritual and scenic adventure. Take a hike in the red rock canyons, indulge in a couples' massage, or simply watch the sunset together at the scenic overlooks. Don't forget to stargaze at night in this designated "Dark Sky Community".
Charleston, South Carolina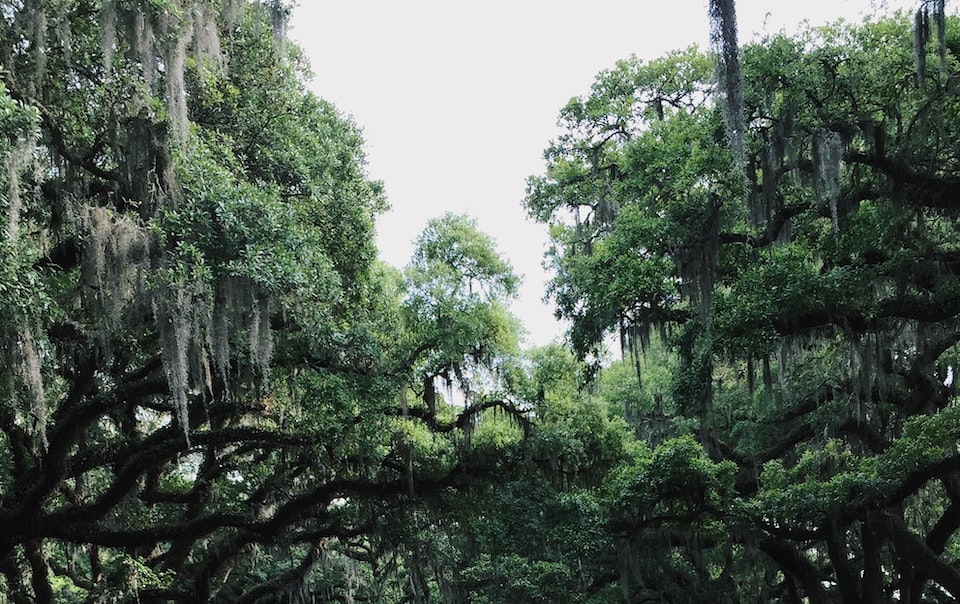 Charleston is one of the most romantic cities in the US, with its charming cobblestone streets, antique shops, and horse-drawn carriage rides. Take a stroll along the Battery and watch the sunset over the harbor, indulge in a romantic dinner at one of the many historic restaurants, or escape to the nearby beaches for some fun in the sun together.
Puerto Vallarta, Mexico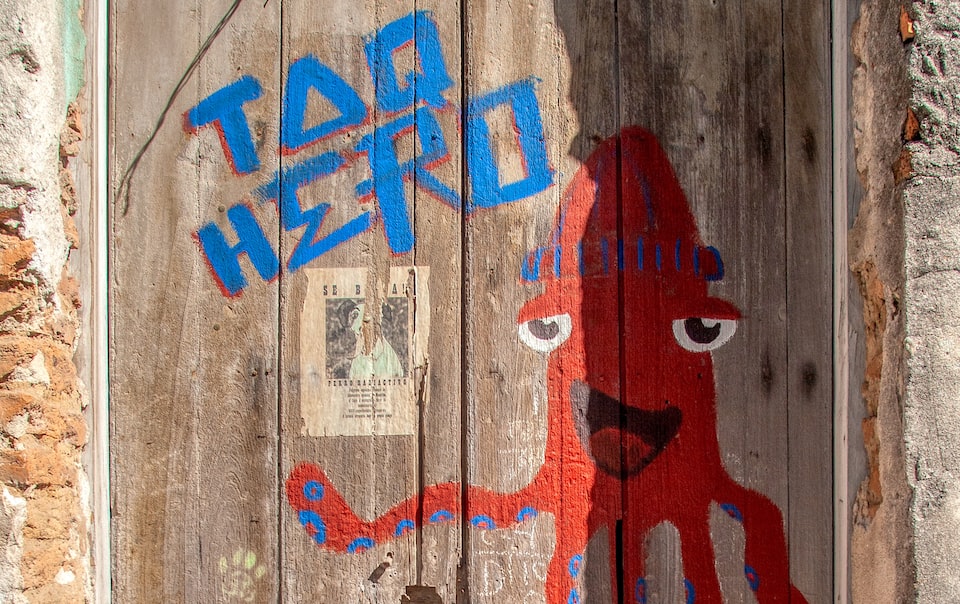 Puerto Vallarta is the perfect destination for couples seeking a little adventure and relaxation in a tropical paradise. Take a boat ride to the secluded Marietas Islands, zipline through the jungle, or simply relax on the golden beaches together. Don't forget to indulge in the local cuisine and explore the charming Old Town.
Quebec City, Canada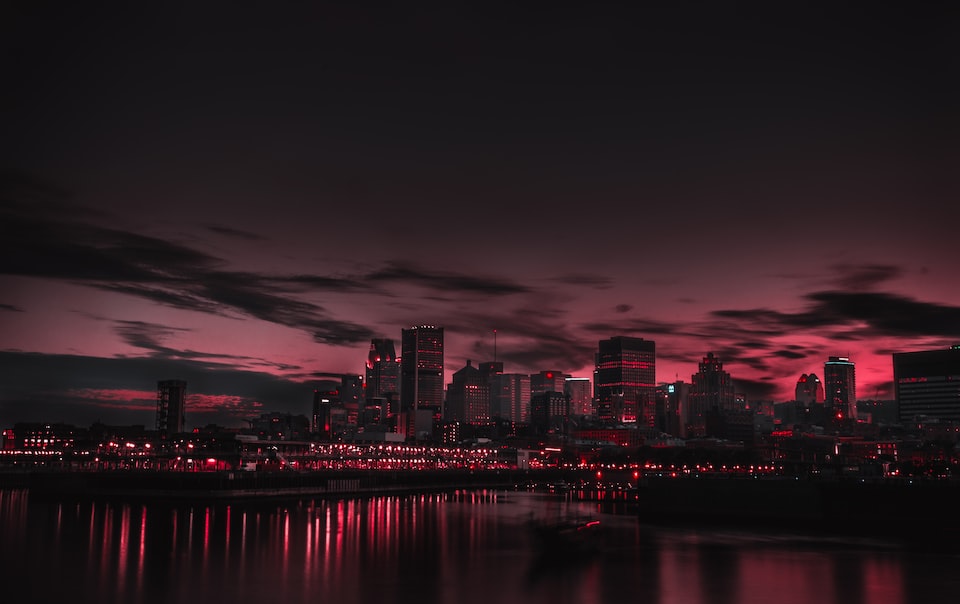 Quebec City is a romantic European-style destination nestled in the heart of Canada. Home to picturesque streets, historic buildings, and French-inspired cuisine, this city is perfect for couples looking to escape the hustle and bustle of life. Take a romantic walk along the St. Lawrence River, explore the unique art galleries, and taste the vibrant local food scene.
Santiago, Chile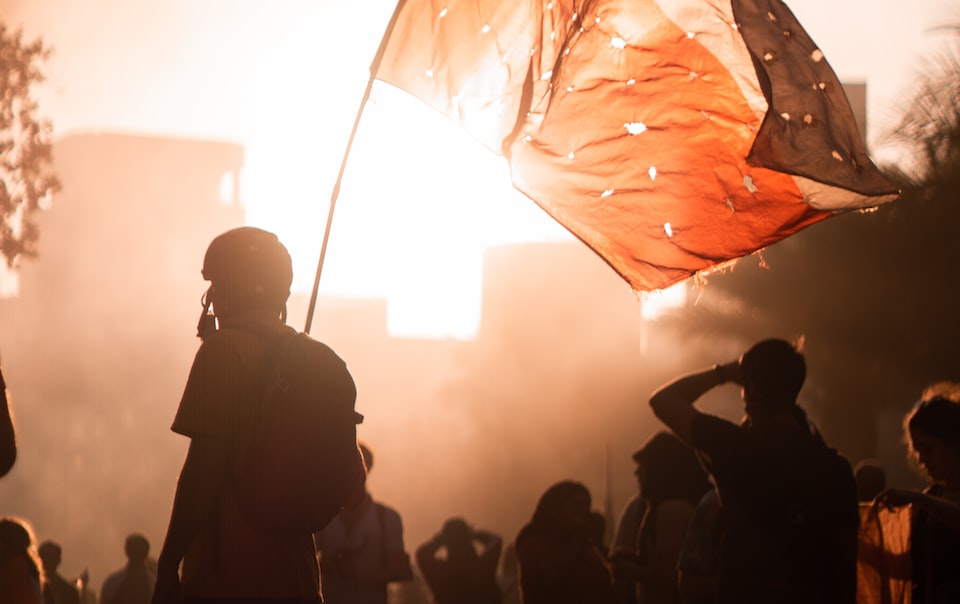 Santiago, the capital of Chile, is a vibrant, cosmopolitan city that offers endless opportunities for couples. Take a cable car ride to the top of Cerro San Cristobal for panoramic views of the city, explore the colorful street art scene in the Barrio Brasil, or escape to the nearby wine country for a romantic tasting tour. Don't forget to indulge in the delicious Chilean cuisine and soak in the local culture.
No matter where your adventures may take you, make sure you take time to enjoy each other's company, bask in the beauty of the surroundings, and create memories that will last a lifetime.