Oceania, with its breathtaking beaches, lush rainforests, and unique wildlife, is a paradise for adventure seekers. However, with flights, accommodation, and activities adding up, exploring Oceania on a budget may seem daunting at first glance. However, with a little bit of planning and research, it's a definitely doable adventure, and one that will offer unforgettable experiences that won't break the bank!
Seven Spirit Bay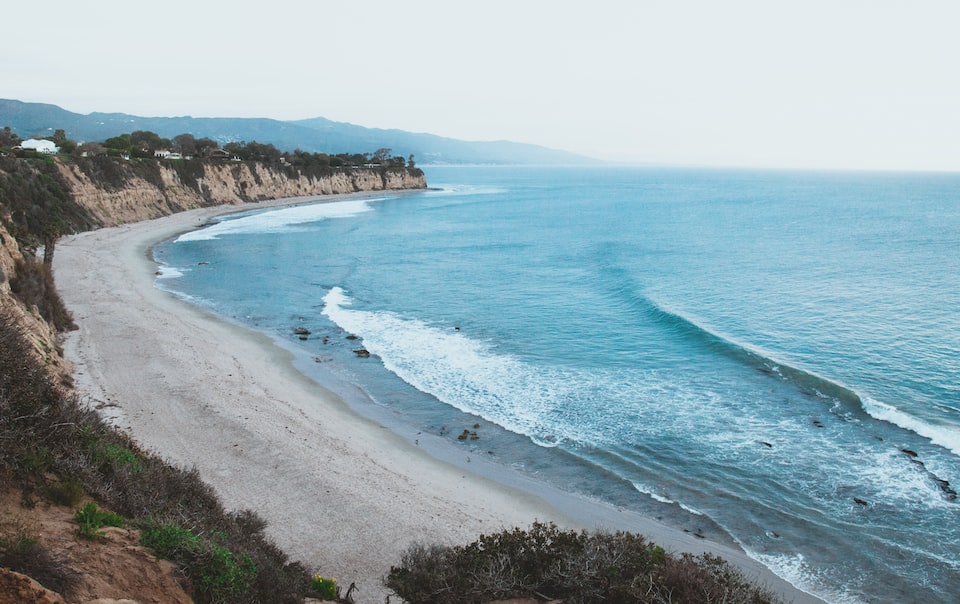 Located near the Cobourg Marine Park, Seven Spirit Bay is a remote and serene location, perfect for those seeking solitude and a glimpse of nature untouched. Visitors to this stunning location can expect to see abundant marine life and enjoy some of the best sunsets in all of Oceania.
Whitsunday Island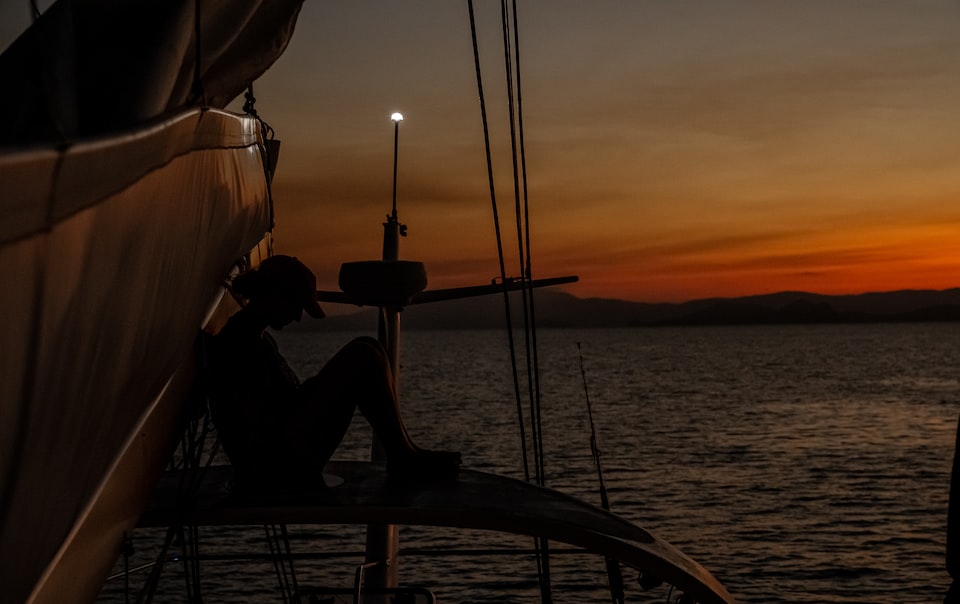 The Whitsunday Island group features numerous secluded beaches, bays, and crystal clear waters, making it a must-visit destination for the adventure seeker. Visitors can take a sunset cruise or go snorkelling with the colourful marine life, all the while enjoying the natural beauty of Oceania.
Fiji's Jungle Zip Lining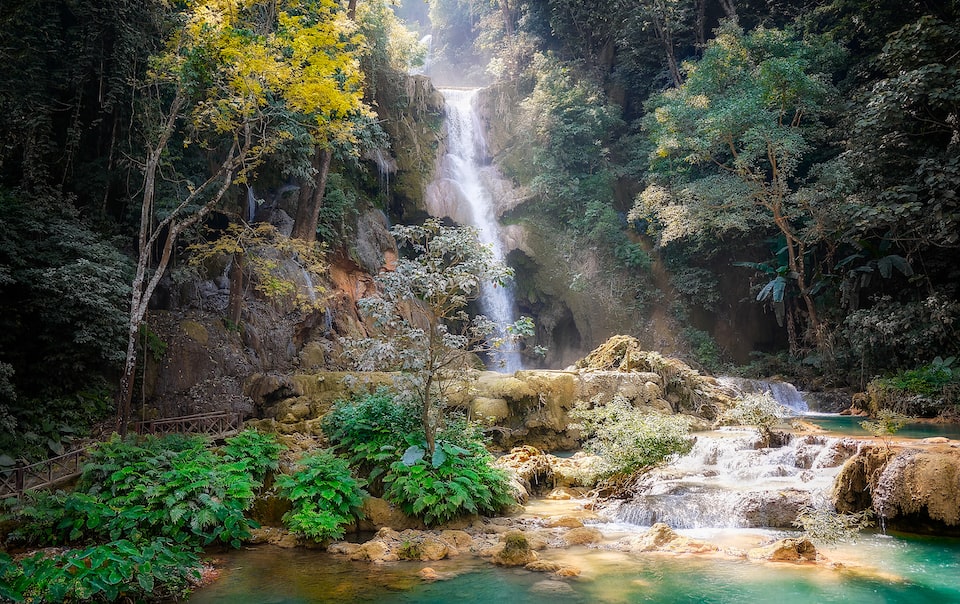 Fiji, known for its stunning beaches, is also home to Jungle Zip Lining. Adrenaline junkies can zip through lush rainforests, enjoying a bird's eye view of the surrounding area.
Dolphin Island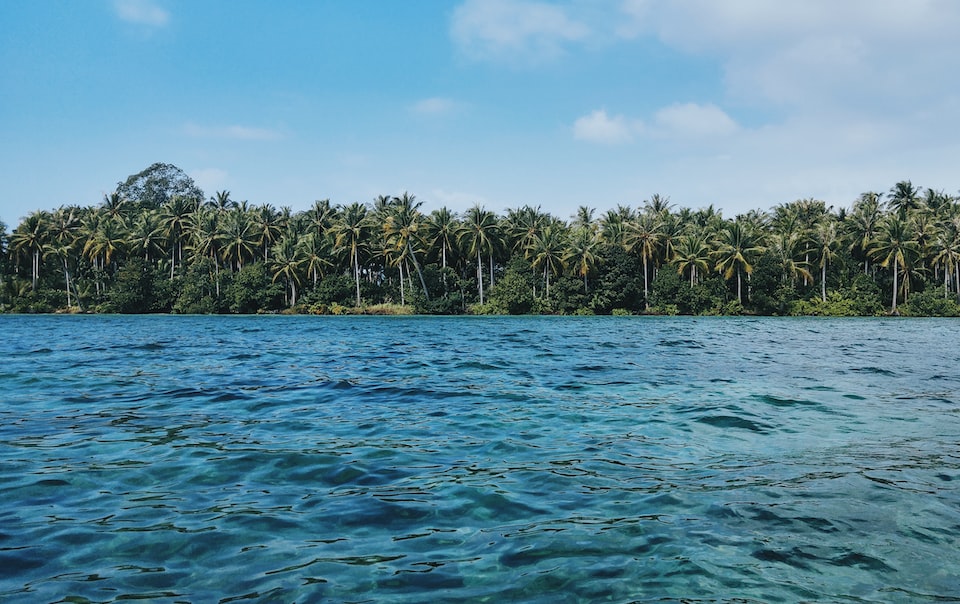 Located off the coast of New Zealand, Dolphin Island is an idyllic getaway destination. Guests can enjoy swimming with dolphins in their natural habitat and enjoy the stunning natural beauty of the island.
Rarotonga Caves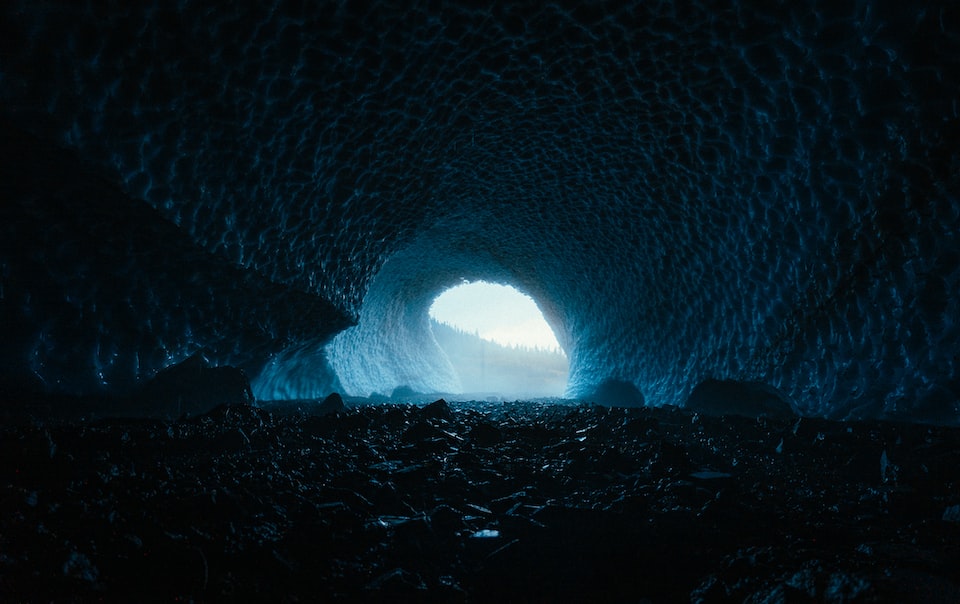 Rarotonga, located in the Cook Islands, is famous for its limestone caves – ancient and awe-inspiring formations that are the perfect fit for adventure seekers. Visitors can explore these cavernous spaces with local guides, learning about the traditions of the area and enjoying the natural beauty.
In summary, Oceania offers a world of adventure and discovery for budget travellers willing to explore hidden gems and go off the beaten path. With stunning natural beauty, unique wildlife, and once-in-a-lifetime experiences, Oceania is the perfect destination for any adventurer on a budget.