Europe is one of the most diverse and exciting destinations for food lovers. From French cheeses to Italian wines, British pub grub to Spanish tapas, Europe has it all. Every region has its own unique culinary traditions, and every town boasts a plethora of cafes, bistros, and restaurants serving up mouthwatering delights.
Bruges, Belgium – Chocolatiers and Medieval Charm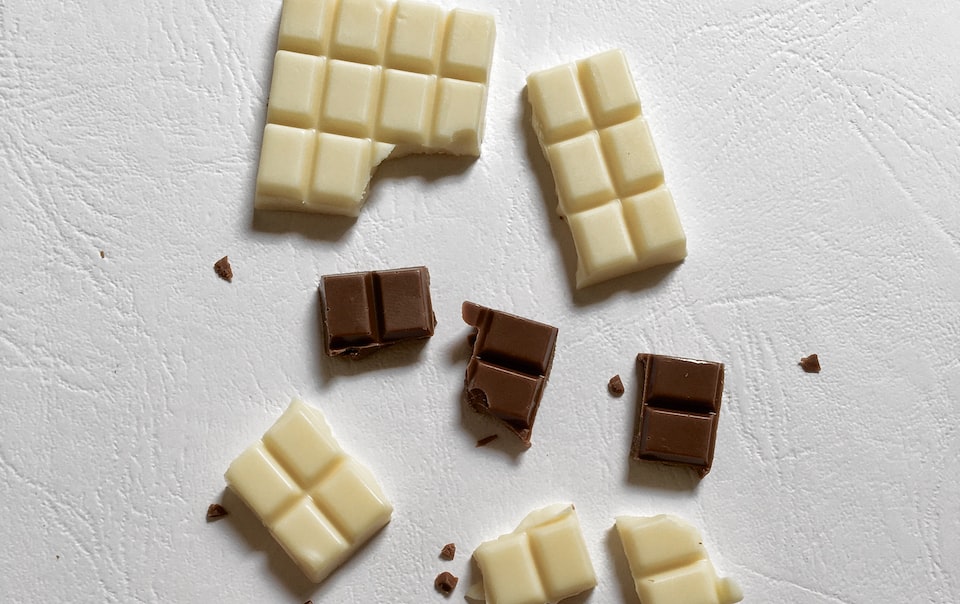 Bruges is a chocolate lover's paradise, with artisan chocolatiers dotted around every corner. Take a relaxing stroll through the cobbled streets of Bruges and pick up some of the most heavenly chocolate treats in the world. The city is also known for its rich history and majestic medieval architecture, making it a feast for the eyes as well as the taste buds.
Barcelona, Spain – Seafood and Sunsets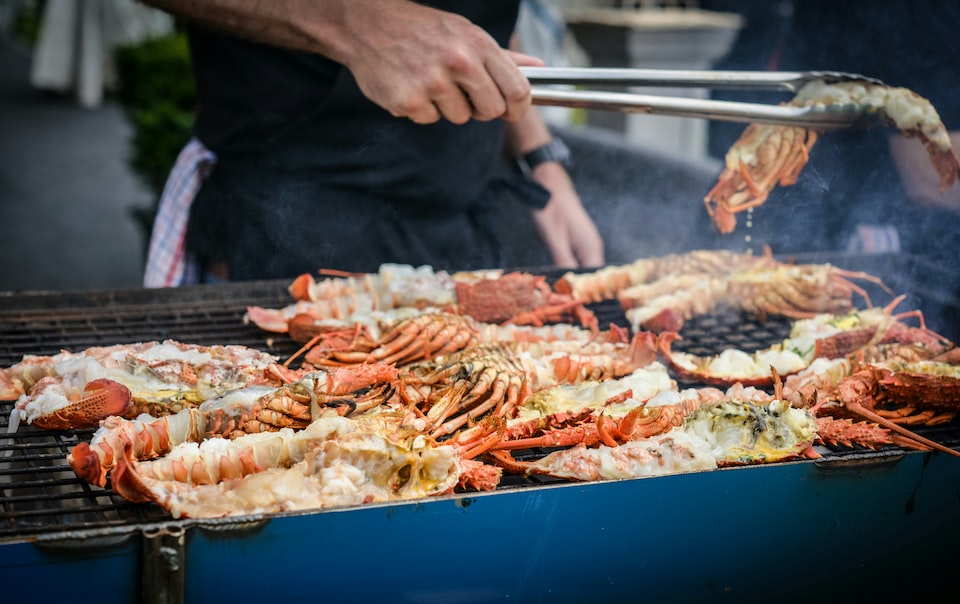 Barcelona is a vibrant and bustling city, known for its lively atmosphere, beautiful beaches, and incredible seafood. Head down to the waterfront and indulge in some fresh, succulent paella as you watch the sun set over the Mediterranean. Or, explore the winding streets of the Gothic Quarter, stopping in at tapas bars along the way to sample some of the city's most mouthwatering bites.
Naples, Italy – Pizza and Pompeii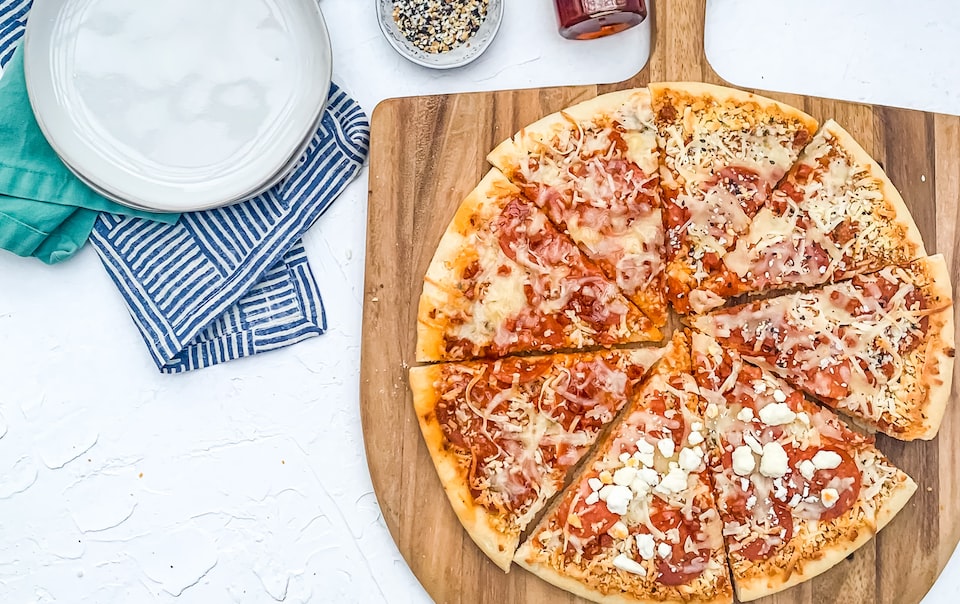 No trip to Italy is complete without sampling Naples' famous pizza. The city is home to some of the best pizzerias in the country, serving up crispy crusts and fresh, flavorful toppings. And, while you're in the area, why not take a trip back in time to Pompeii, the ancient Roman city preserved in ash after the eruption of Mount Vesuvius in 79 AD.
Copenhagen, Denmark – Smørrebrød and Scandinavian Style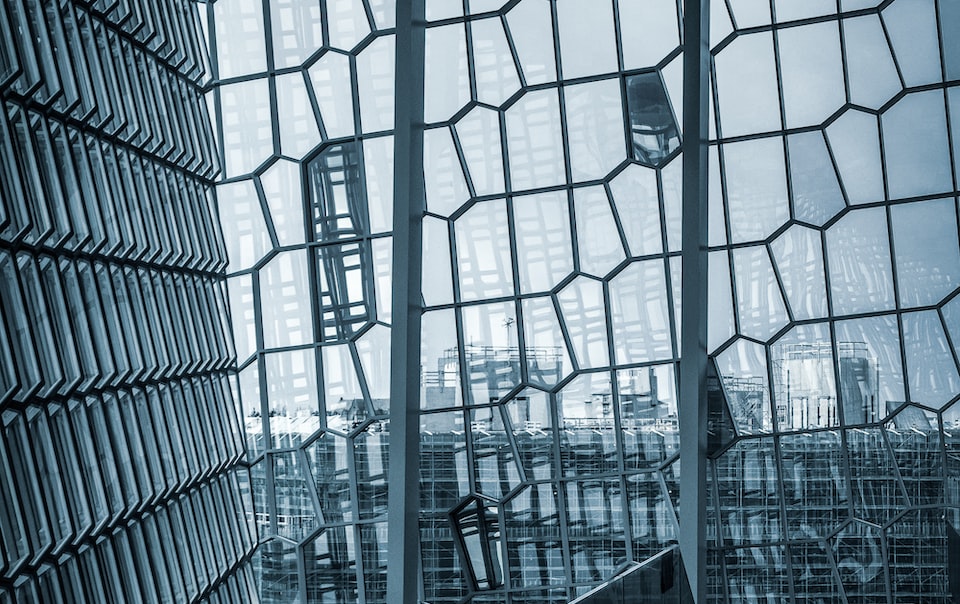 Copenhagen is renowned for its modern, innovative cuisine and sleek Scandinavian style. Try some traditional smørrebrød, open-faced sandwiches piled high with fresh, seasonal ingredients, or indulge in a delicious Danish pastry at one of the city's many bakeries. And, while you're there, take a stroll through the colorful Nyhavn harbor, packed with historic ships and vibrant cafes.
Paris, France – Croissants and Culture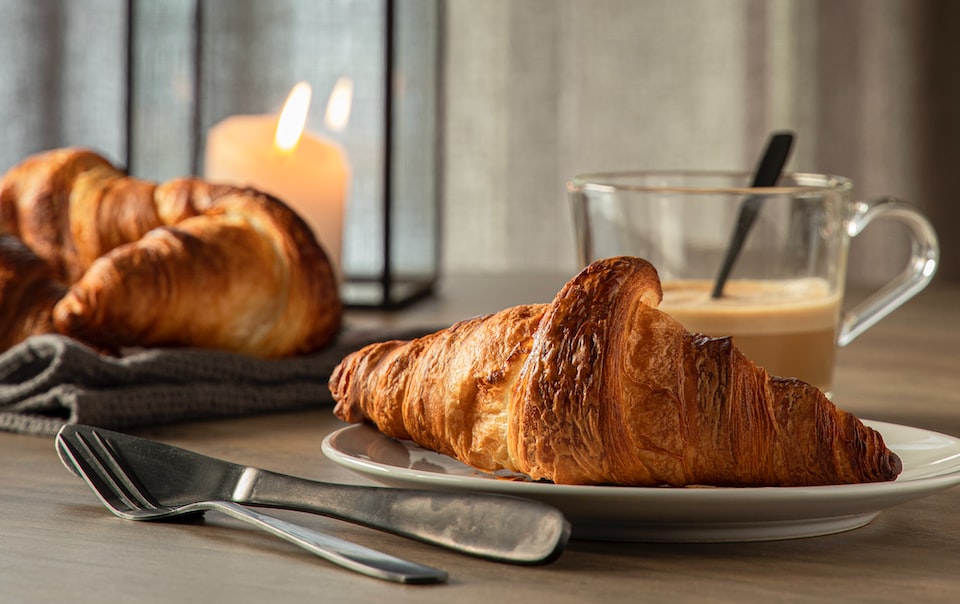 Ah, Paris. Known as the City of Love and home to some of the world's most iconic landmarks, the French capital is also a paradise for foodies. Start your day with a buttery croissant and café au lait at a cozy bistro, stroll through the charming Montmartre neighborhood, and cap it all off with a visit to the Louvre or the Eiffel Tower.
In summary, Europe is a foodie's paradise, with endless options for your taste buds to explore. Whether you're craving fresh seafood in Spain, artisan chocolate in Belgium, or a hearty bowl of pasta in Italy, Europe has got you covered. So pack your bags, head across the pond, and get ready to indulge in some of the most delicious treats the world has to offer.