If you're looking for a true adventure, Oceania is the place to be. From deserted beaches to lush rainforests and vibrant modern cities, there's something for everyone in this beautiful part of the world. So pack your bags, grab your camera, and get ready to explore some of the most incredible destinations on earth.
Whitehaven Beach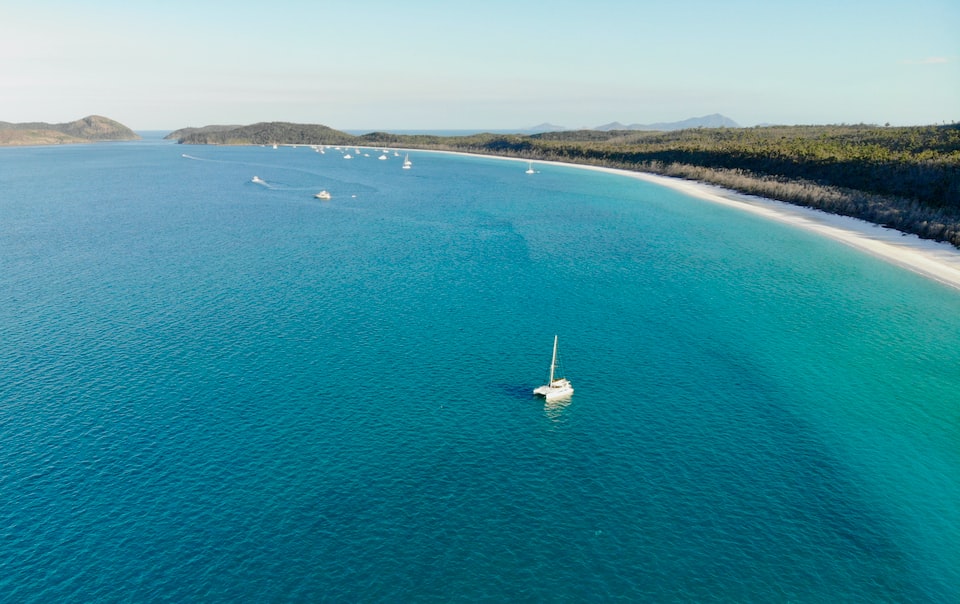 Located on Whitsunday Island in Australia, Whitehaven Beach boasts some of the most pristine white sand in the world. Turquoise waters and a heavenly tropical environment make this a must-visit destination. Don't forget to take a snorkel along the Great Barrier Reef, which is only an hour away by boat.
Bora Bora
A jewel in the French Polynesian crown, Bora Bora is famous for its crystal-clear lagoon and overwater bungalows. Year-round warm weather and stunning sunsets make this island a romantic paradise. For adrenaline junkies, there are plenty of activities to choose from, including shark feeding and parasailing.
Rotorua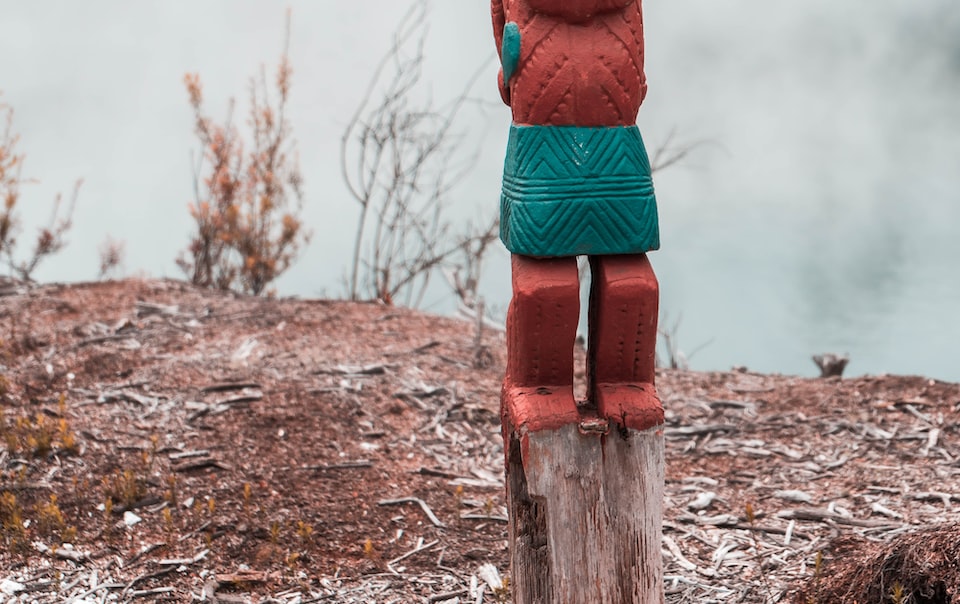 Rotorua in New Zealand is a volcanic wonderland with surreal geothermal activity. From bubbling mud pools to geysers, this landscape has to be seen to be believed. Experience traditional Maori culture and soak in natural hot springs for a truly unforgettable adventure.
Fiji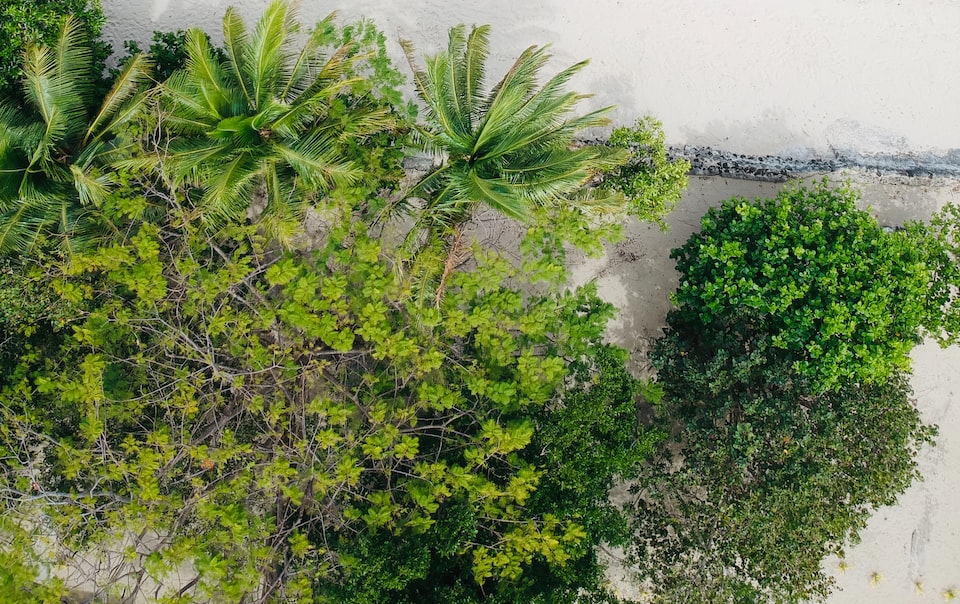 Fiji is an archipelago of 333 beautiful islands, located in the South Pacific Ocean. Explore coral reefs, secluded beaches, and swim in one of the many waterfalls on the main island of Viti Levu. Fiji is also famous for its friendly locals who will make you feel welcome from the moment you arrive.
Queenstown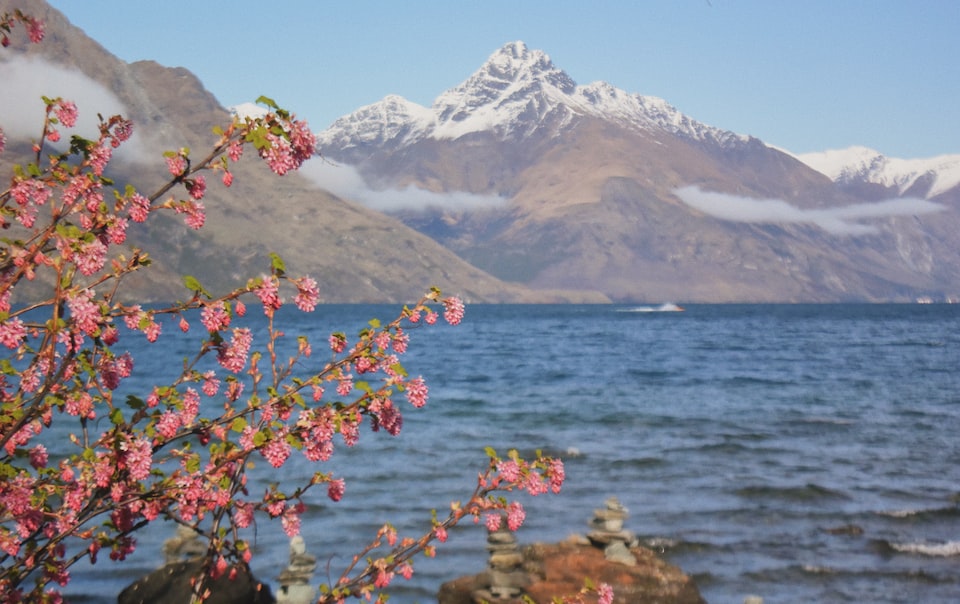 Queenstown is known as the adventure capital of the world, and for good reason. Bungee jumping, skydiving, and white-water rafting are just a few of the adrenaline-fueled activities on offer. But if extreme sports aren't your thing, take a hike around the stunning Lake Wakatipu, or enjoy world-class wine in one of the many vineyards in the area.
In conclusion, Oceania has an endless array of landscapes and adventures to explore. Whether you're seeking a romantic getaway or an adrenaline-filled vacation, this incredible part of the world has got you covered.