Welcome to the land of unlimited possibilities! Whether you're looking to explore the iconic landmarks of the United States or discover the untamed beauty of Latin America, the Americas promise a journey of a lifetime. From the bustling streets of New York City to the ancient ruins of Machu Picchu, there's something for everyone in this diverse and captivating continent.
The Grand Canyon – Arizona, USA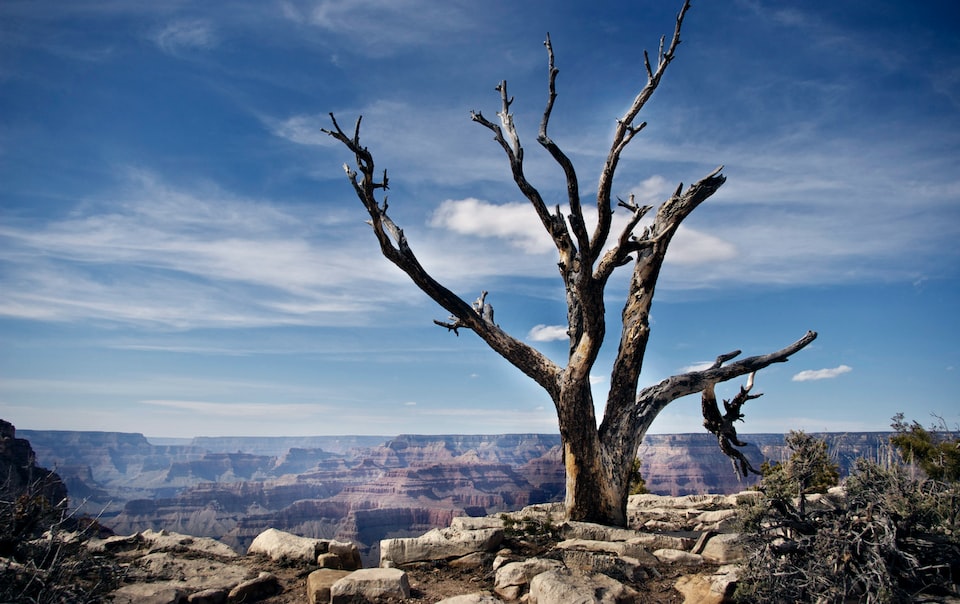 No trip to the United States is complete without visiting the Grand Canyon. Carved by the mighty Colorado River over millions of years, this awe-inspiring natural wonder boasts mesmerizing landscapes, hiking trails, and adventure activities. Be sure to see the sunrise or sunset over the canyon's rim, and don't forget your camera!
Machu Picchu – Peru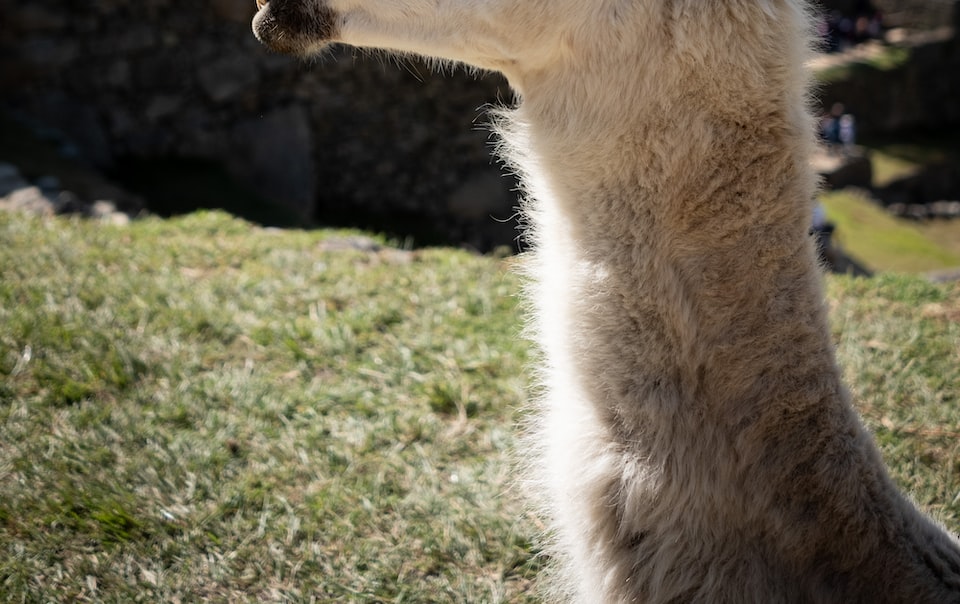 Nestled high in the Andes Mountains of Peru, Machu Picchu is an architectural marvel that dates back to the Inca Empire. The site is known for its stunning terraced hillsides, intricate stonework, and panoramic vistas. Hike the Inca Trail from Cusco or take the train to Aguas Calientes and ride a bus up to the ruins – either way, you'll be blown away by one of the world's most famous landmarks.
Rio de Janeiro – Brazil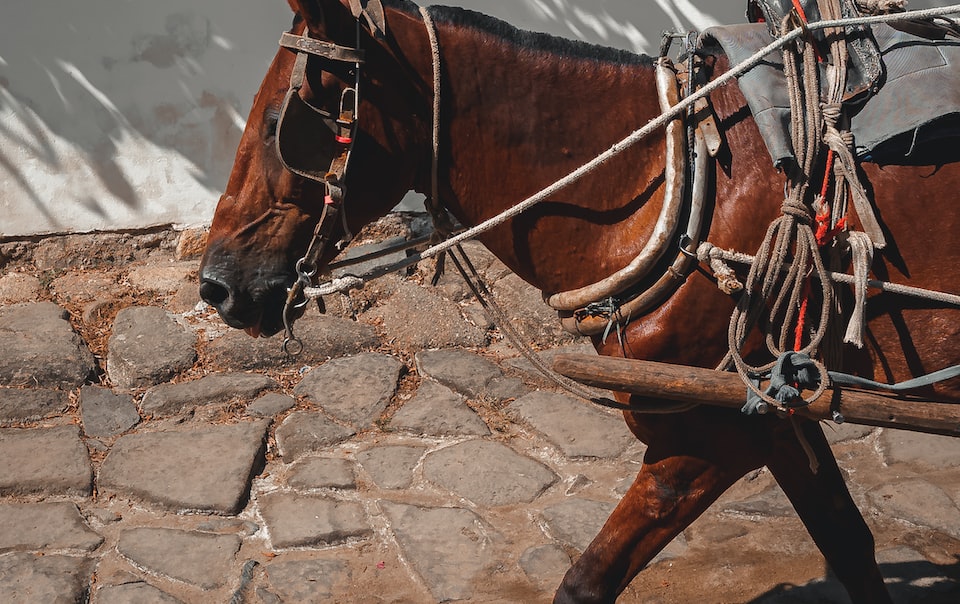 Samba, soccer, and sandy beaches – Rio de Janeiro has it all. This vibrant city in Brazil is famous for its lively atmosphere, colorful culture, and iconic landmarks such as Christ the Redeemer and Sugarloaf Mountain. Whether you're exploring the historic center, relaxing on Copacabana Beach, or trying local cuisine at a street market, Rio will captivate and inspire you.
Niagara Falls – Canada/USA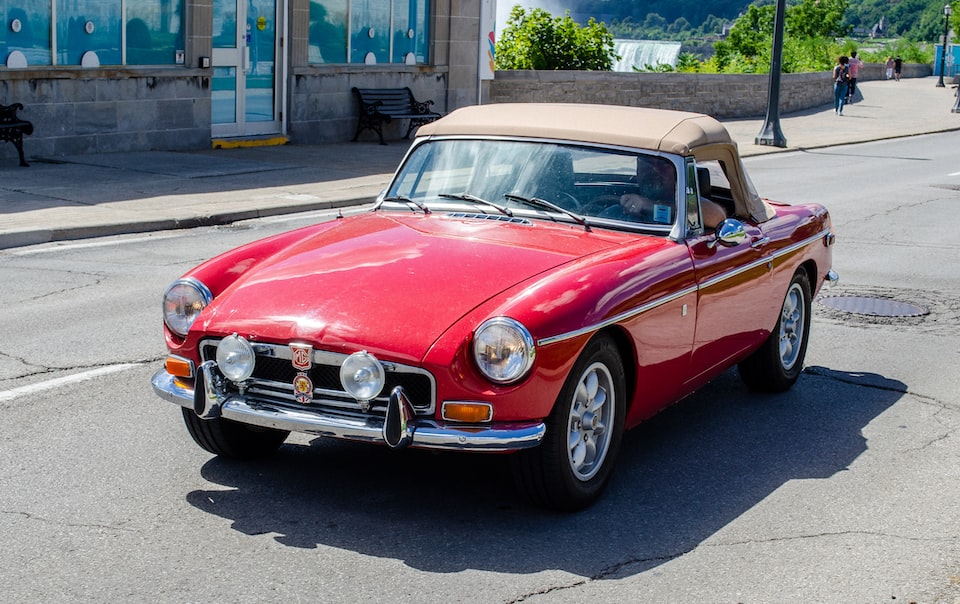 Straddling the border between Canada and the United States, Niagara Falls is a natural wonder that attracts millions of visitors every year. Witness the sheer power and beauty of the falls as you take a boat ride on the Maid of the Mist, stroll the scenic trails, or admire the nightly illuminations. Don't forget to raise a glass of Niagara ice wine to toast your adventure!
Galapagos Islands – Ecuador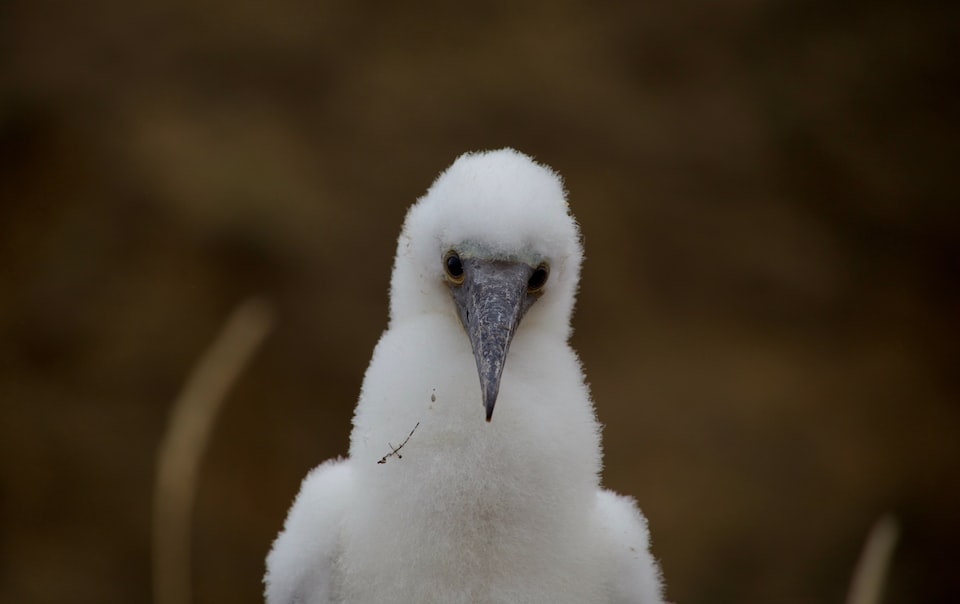 For a truly unique travel experience, head to the Galapagos Islands in Ecuador. This archipelago is renowned for its incredible biodiversity, with dozens of species that can't be found anywhere else on earth. From giant tortoises to blue-footed boobies, the wildlife is simply phenomenal. Go snorkeling with sea lions, hike to volcanic craters, and learn about Charles Darwin's theory of evolution – it's a trip like no other.
No matter where you decide to go in the Americas, one thing is certain – you'll never be bored. From the beaches of Mexico to the rainforests of Costa Rica, from the tango halls of Buenos Aires to the jazz clubs of New Orleans, this continent is a melting pot of sights, sounds, and flavors. So are you ready to pack your bags and start your adventure?
Discover the world and yourself – travel to the Americas.