Europe is known for its decadence and luxury, and it's the perfect destination for those seeking an upscale travel experience. From the stunning architecture to the unmatched cuisine and splendid natural scenery, there's no shortage of things to indulge in while here.
Eiffel Tower, Paris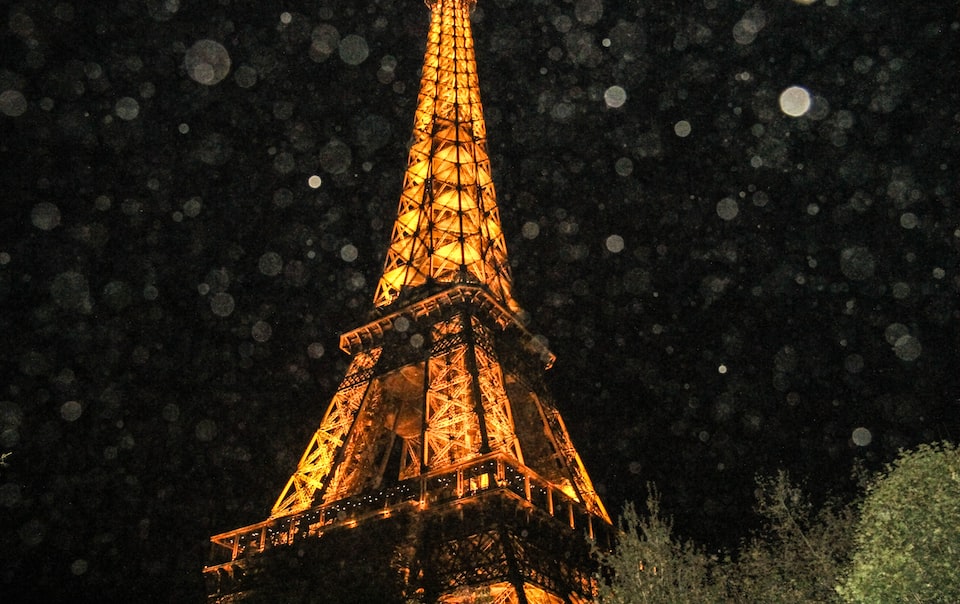 The Eiffel Tower is an iconic symbol of Paris and one of the world's most famous landmarks. The shimmering lights at night are a sight to behold, and the view from the top is nothing short of breathtaking. Take a leisurely walk along the Seine River or stroll through the chic boutiques on the Champs-Élysées for an unforgettable experience.
Colosseum, Rome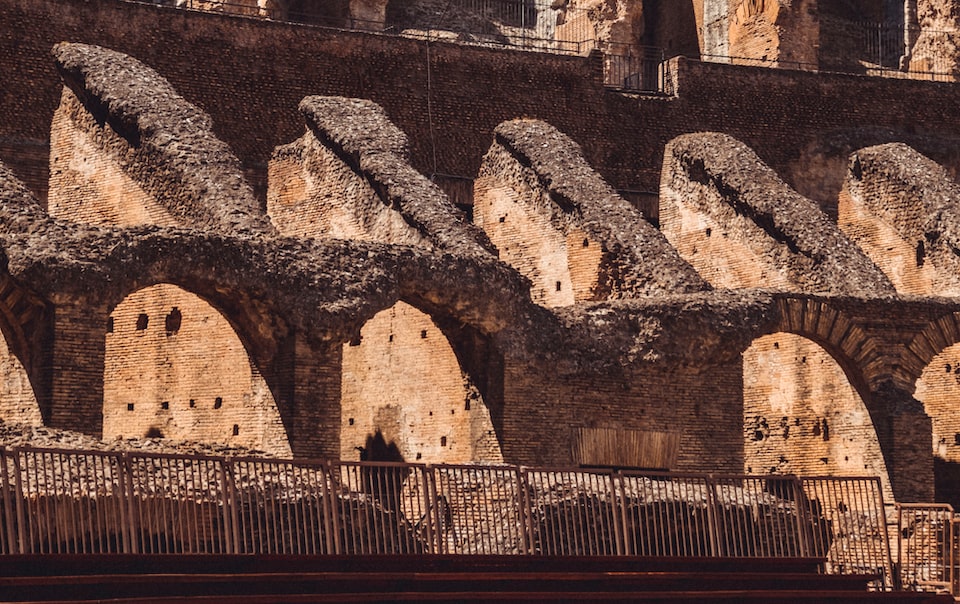 One of the most impressive structures of ancient Rome, the Colosseum is a must-visit for any history buff or architecture enthusiast, and the magic of the city is unparalleled. With so many nearby attractions like the Vatican City, Sistine Chapel, and Pantheon, you'll never run out of things to do.
Santorini, Greece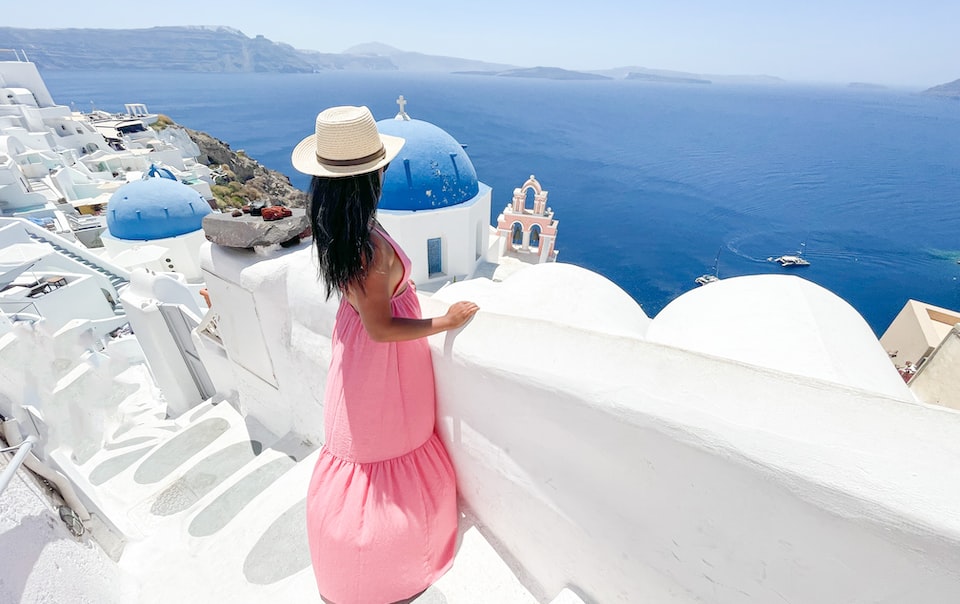 Santorini, Greece is the definition of paradise on earth, with its vibrant blue domes that contrast with the chalk-white architecture. Head down to Amoudi Bay for a breathtaking sunset view over the Aegean Sea or explore Greece's rich cultural heritage on one of the guided tours.
Grand Canal, Venice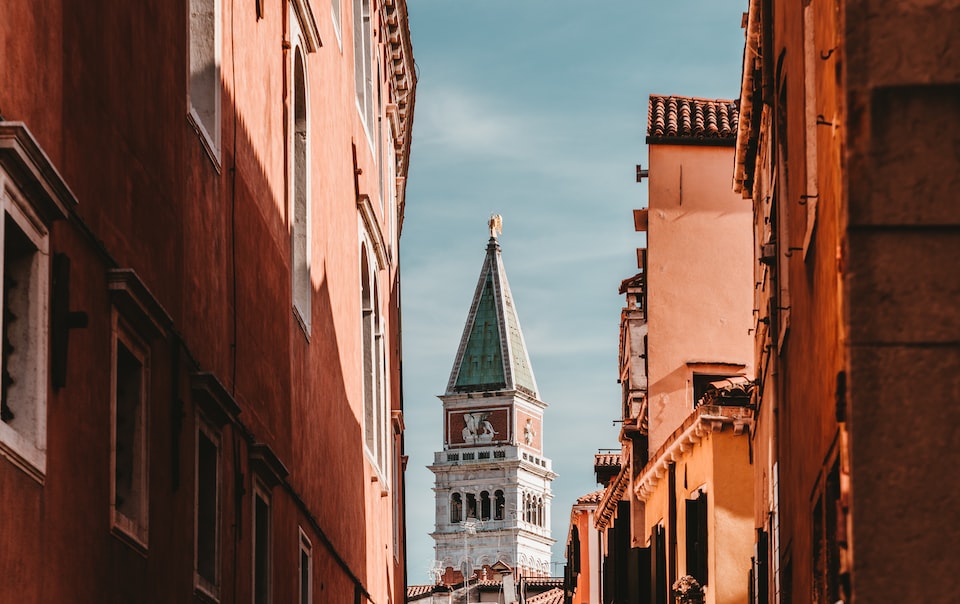 Venice is unrivaled when it comes to romantic getaways and the Grand Canal is a particularly beautiful spot. You can take a relaxing gondola ride, enjoy a tasty Italian pizza while overlooking the water, or check out one of the many world-class museums this charming city has to offer.
Monte Carlo, Monaco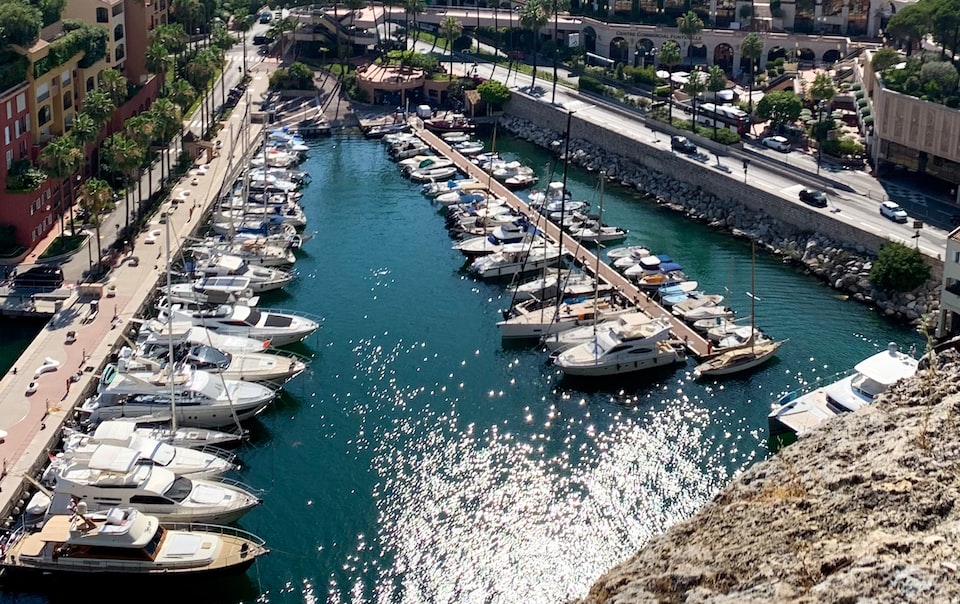 Monaco is full of glitz and glamour, and Monte Carlo is the perfect example of this. Experience the thrill of the famous casino or indulge in luxury shopping at the high-end boutiques. There's no shortage of entertainment here, from ballet shows to car racing events.
Europe is the perfect destination for a luxurious vacation, and with so many incredible cities and sights to choose from, there's something for everyone here. Don't hesitate to book your dream trip and indulge in everything this remarkable continent has to offer.