Welcome to the Americas – the land of endless possibilities and adventures! With its vibrant culture, diverse population, stunning landscapes, and exotic cuisine, this region is an ideal destination for luxury travelers who want to explore the world like never before. So fasten your seatbelts, put on your designer shades, and get ready to embark on a journey of a lifetime with us.
1. Malibu Beach, California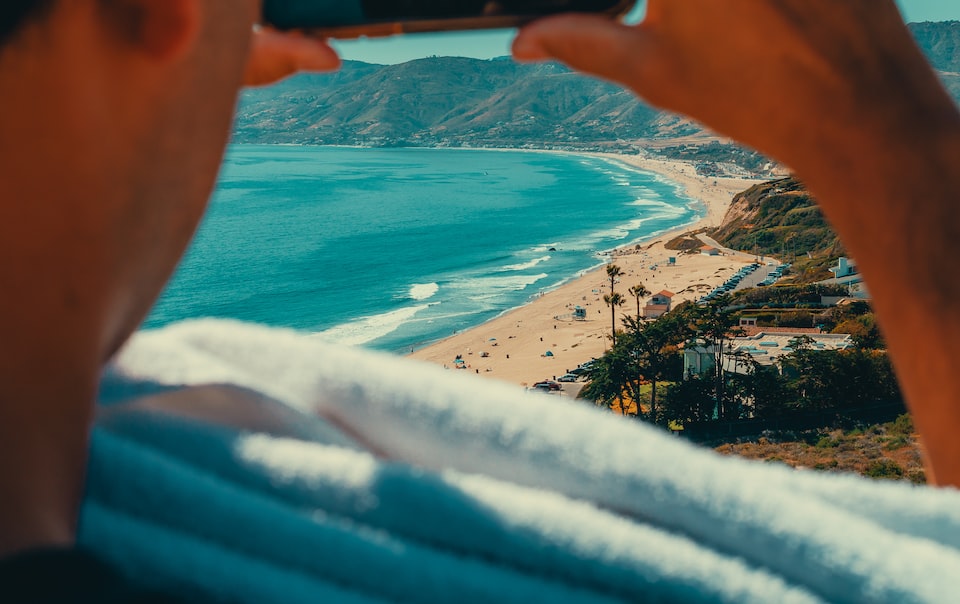 Located on the Pacific coast of Southern California, Malibu Beach is a top-notch destination for luxury travelers who crave the sun, sand, and surf. With its crystal-clear waters, golden sand beaches, and picturesque cliffs, this beach is a paradise for water sports enthusiasts, hikers, and nature lovers alike. Soak up the sun, catch some waves, or take a walk along the scenic Pacific Coast Highway – there's something here for everyone.
2. Machu Picchu, Peru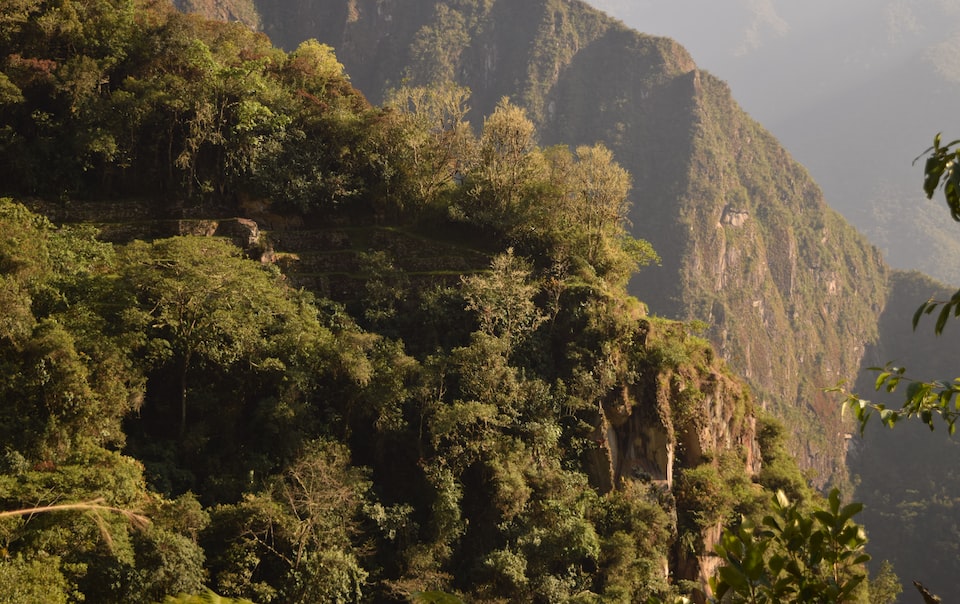 If you're looking for a truly unique experience, look no further than Machu Picchu. This ancient Incan city, located high in the Andes mountains of Peru, is a must-see destination for any luxury traveler. Explore the ruins, hike the breathtaking Inca Trail, or simply marvel at the stunning views of the surrounding landscape. With luxurious hotels and world-class dining options nearby, you can experience the magic of Machu Picchu in style.
3. The Grand Canyon, Arizona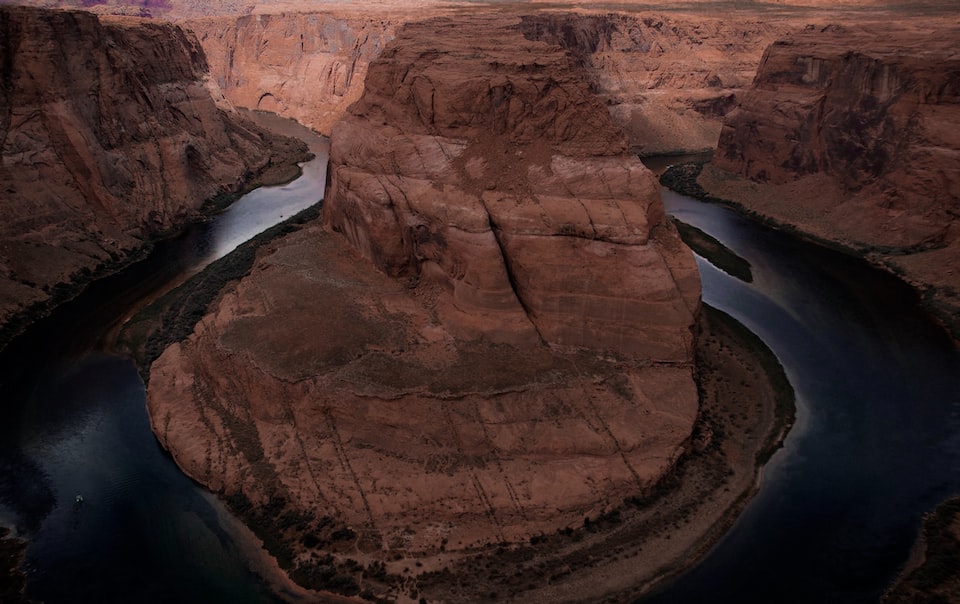 No luxury travel experience in the Americas is complete without a visit to the Grand Canyon. This iconic natural wonder, located in Arizona, features stunning vistas, hiking trails, and plenty of options for private tours and helicopter rides. Stay at one of the exclusive lodges and indulge in gourmet meals while taking in the views. Whether you choose to relax and take in the scenery or embark on a thrilling adventure, the Grand Canyon is a must-see destination.
4. Rio de Janeiro, Brazil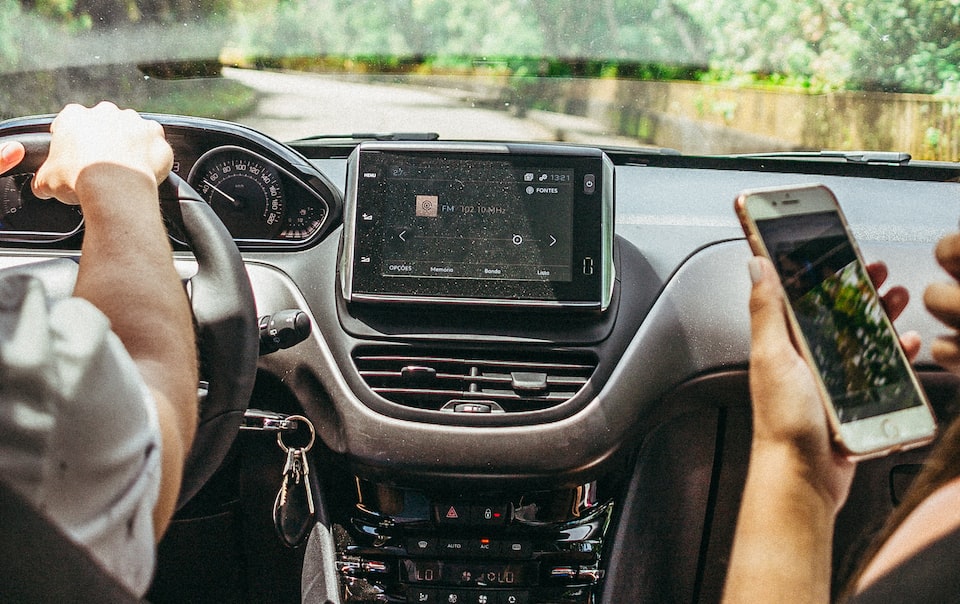 Explore the lively city of Rio de Janeiro, Brazil, with its endless energy and vibrant nightlife. Visit the famous Christ the Redeemer statue, lounge on Copacabana Beach, or take a samba lesson. With luxurious accommodations, exclusive dining options, and a bustling cultural scene, Rio is the perfect destination for luxury travelers seeking adventure and relaxation in equal doses.
5. The Galapagos Islands, Ecuador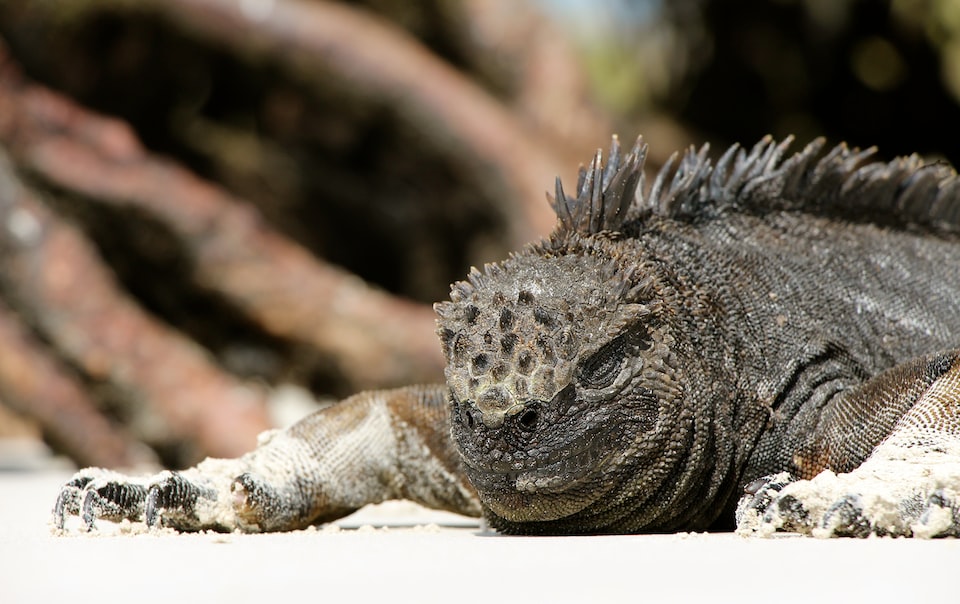 Located off the coast of Ecuador, the Galapagos Islands are a haven for nature lovers and wildlife enthusiasts. Explore the islands by boat, kayak, or on foot, and encounter unique and fascinating creatures such as giant tortoises, blue-footed boobies, and marine iguanas. With luxury cruise options, opulent resorts, and a pristine and untouched landscape, the Galapagos Islands are the ultimate destination for a luxury adventure.
No matter which destination you choose, luxury travel in the Americas is about immersing yourself in the beauty, culture, and adventure of this vast and fascinating region. Whether you're looking for an escape from your daily routine or a chance to push your boundaries, the Americas offers something for everyone. So what are you waiting for? Start planning your adventure today!