Looking for the ultimate adventure? Look no further than the Americas – a land of rugged mountains, lush forests, pristine beaches, and vibrant cultures. From the Arctic wilderness to the tropical rainforests of the Amazon, this vast continent begs to be explored. So, pack your bags, grab a map, and hit the open road!
Alaska: Land of the Midnight Sun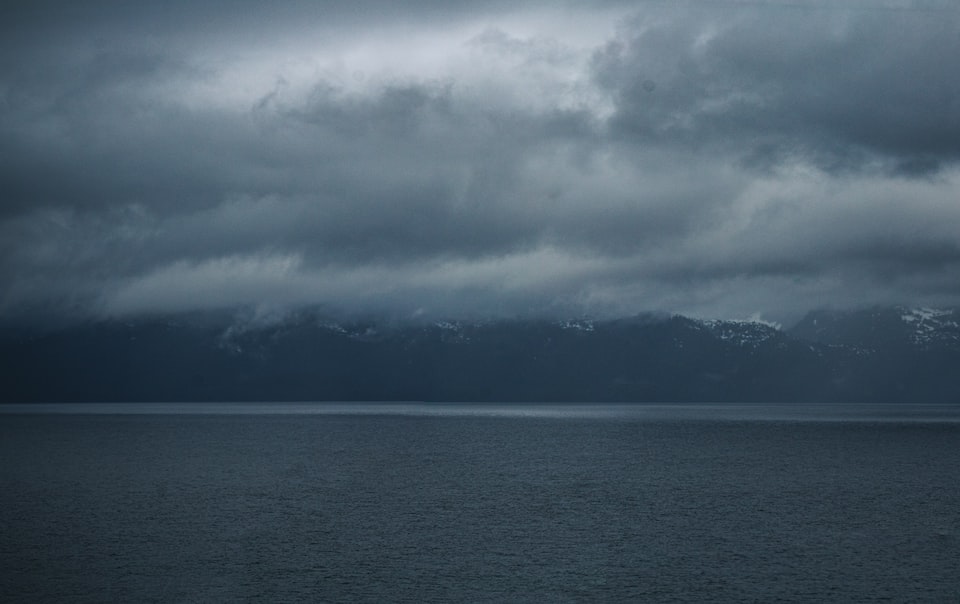 Get ready to witness the breathtaking beauty of Alaska's towering glaciers, rugged coastline, and abundant wildlife. Head north to Fairbanks and experience the surreal spectacle of the Northern Lights, or venture out to Denali National Park and tackle the highest peak in North America. Whether you hop aboard a dog sled or go fishing for the prized King Salmon, Alaska promises to be an adventure you'll never forget!
Costa Rica: Pura Vida Paradise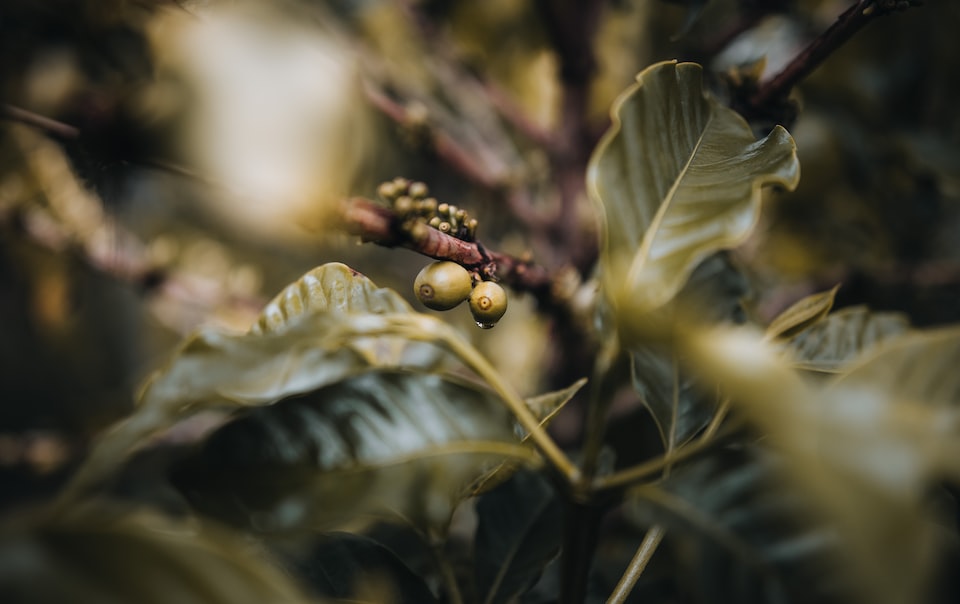 Welcome to the land of "Pura Vida", where the grass is always greener and the waves are always perfect. Costa Rica offers a veritable playground for the adventurous traveler – from zip-lining through the rainforest canopy to surfing the world-class breaks along the Pacific coast. Check out the exotic wildlife at Manuel Antonio National Park, or soak up the sun on the spectacular beaches of the Nicoya Peninsula. With its friendly locals, delicious cuisine, and laid-back vibe, Costa Rica is the perfect destination for a tropical escape.
Peru: The Land of the Incas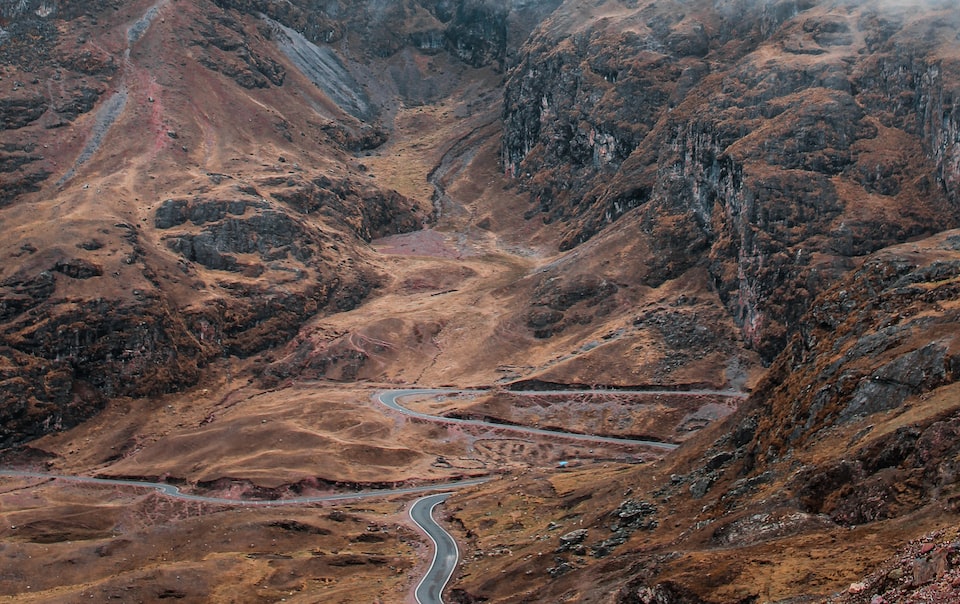 Step back in time and explore the ancient ruins of the Incas in Peru. Whether you hike the Inca Trail to the iconic Machu Picchu or explore the mysterious Nazca Lines from the air, Peru promises to be a journey of discovery. Meander through the colonial streets of Lima, savor the spicy cuisine of Cusco, or embark on a boat tour of the Amazon jungle. Peru is a destination that will capture your heart and soul.
Canada: The Great Outdoors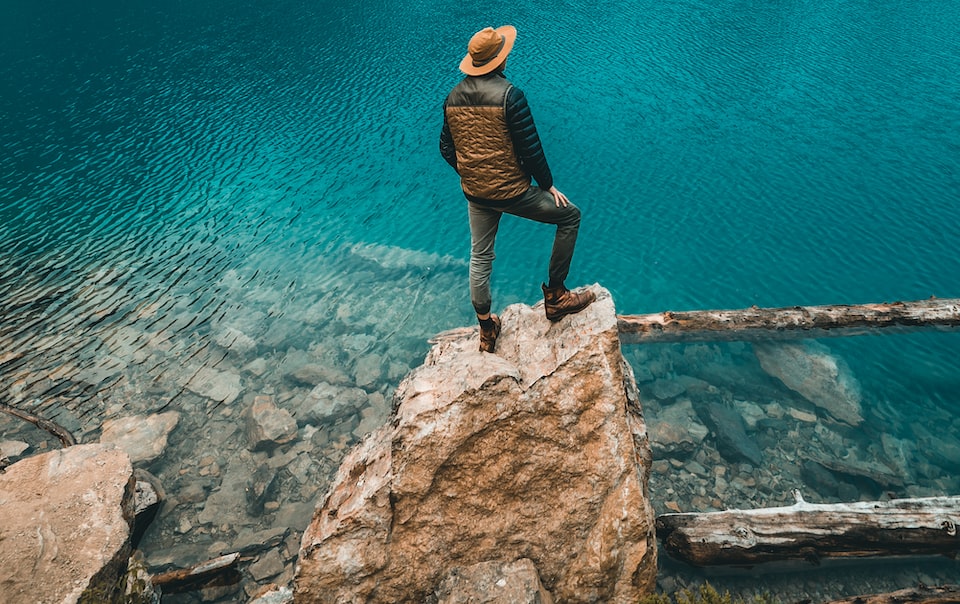 Head up north to Canada and experience the awe-inspiring majesty of the Rocky Mountains. Whether you ski the world-renowned slopes of Whistler, hike the scenic trails of Banff National Park, or paddle the crystal-clear waters of Lake Louise, Canada offers endless opportunities for adventure. And don't forget to indulge in the local delicacies – from poutine to maple syrup, Canadian cuisine is a delicious treat for the senses!
Brazil: The Land of Samba and Sun
Head south to Brazil and immerse yourself in the vibrant culture of the land of samba and sun. From the golden beaches of Rio de Janeiro to the bustling streets of São Paulo, Brazil offers a pulsating mix of music, dance, and food. Go on a wildlife safari in the Pantanal, explore the colonial architecture of Salvador, or dance the night away at the greatest carnival on earth. Brazil is the ultimate destination for those who crave adventure and excitement.
So, what are you waiting for? Join us on the road trip of a lifetime and prepare to discover the Americas in all their glory!
From the icy peaks of Alaska to the sun-drenched beaches of Brazil, the Americas offer endless opportunities for adventure, discovery, and cultural enrichment. Whether you're seeking the rush of adrenaline or the serenity of nature, this continent has something for everyone. So, pack your bags, grab your sense of adventure, and hit the open road![/summarize]