Driving around Tasmania is the best way to see this island state in its entirety. In the last half a decade, Tasmania has found itself on top of everyone's to-do list. Mainlanders have heard of its rugged beauty, farm-to-table produce and quirky arts scene that has put Tasmania on the map. So, what are you waiting for? Here is the ultimate guide to plan your Tasmanian road trip!
Planning your Tasmanian Road Trip
Before you make your way to Tasmania, it is important to know that the success of a Tassie road trip lies in the planning and preparation. As any local will tell you, it's all about knowing where to go and when, given our major shifts in seasons to determine what kind of adventure you will be having.
Start by deciding where you will fly or cruise into. Hobart is the capital city in the South of the island where most travellers decide to begin their Tasmanian road trip. Another (and arguably better) entry point is in the North of the island, the second largest city named Launceston. Flights are plentiful from Melbourne and Sydney, with direct access to the Gold Coast and Brisbane, too. It is often cheaper to fly into Launceston, so be sure to research both options. A final choice could be to catch the Spirit of Tasmania ferry from Melbourne, which docks at Devonport in the North.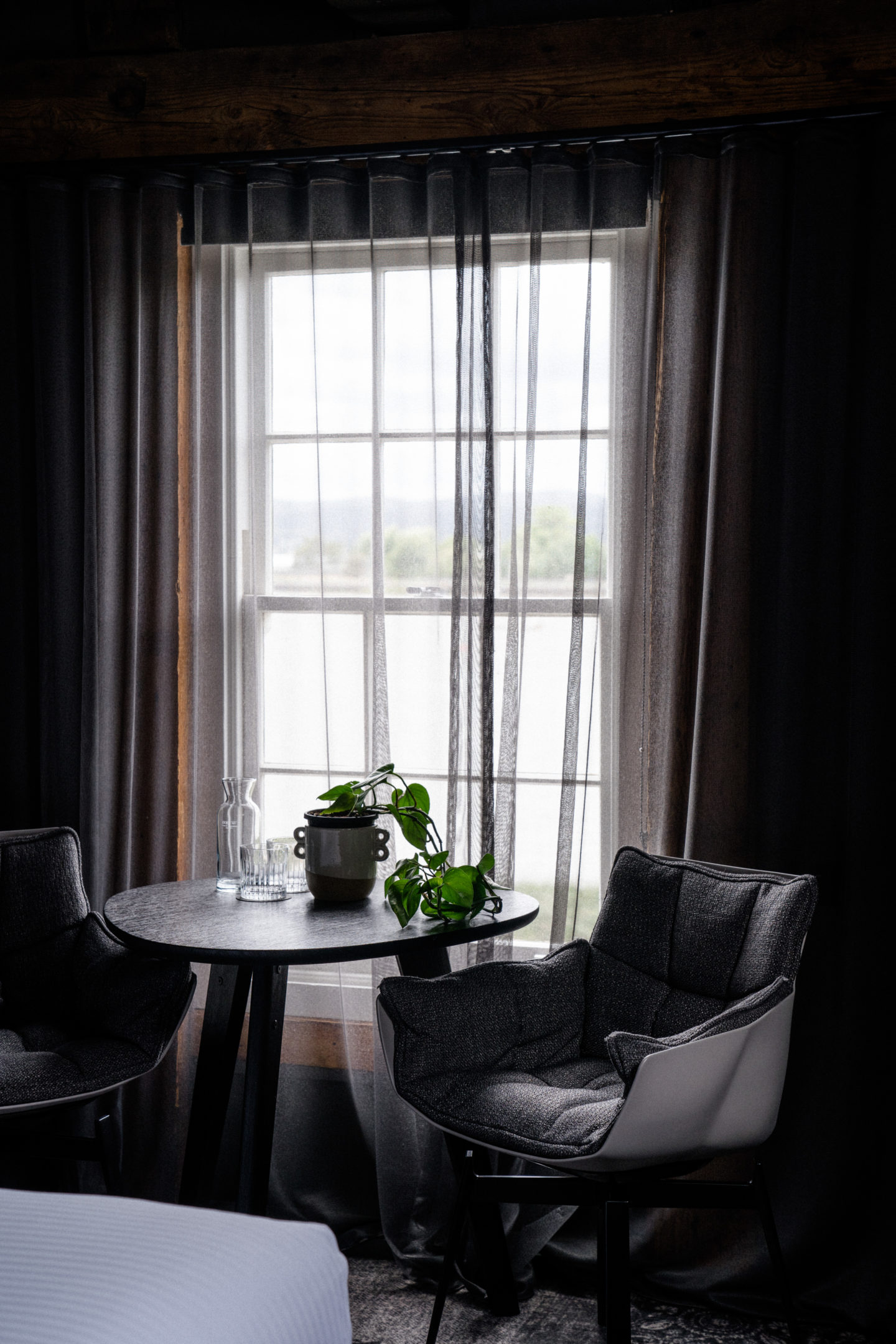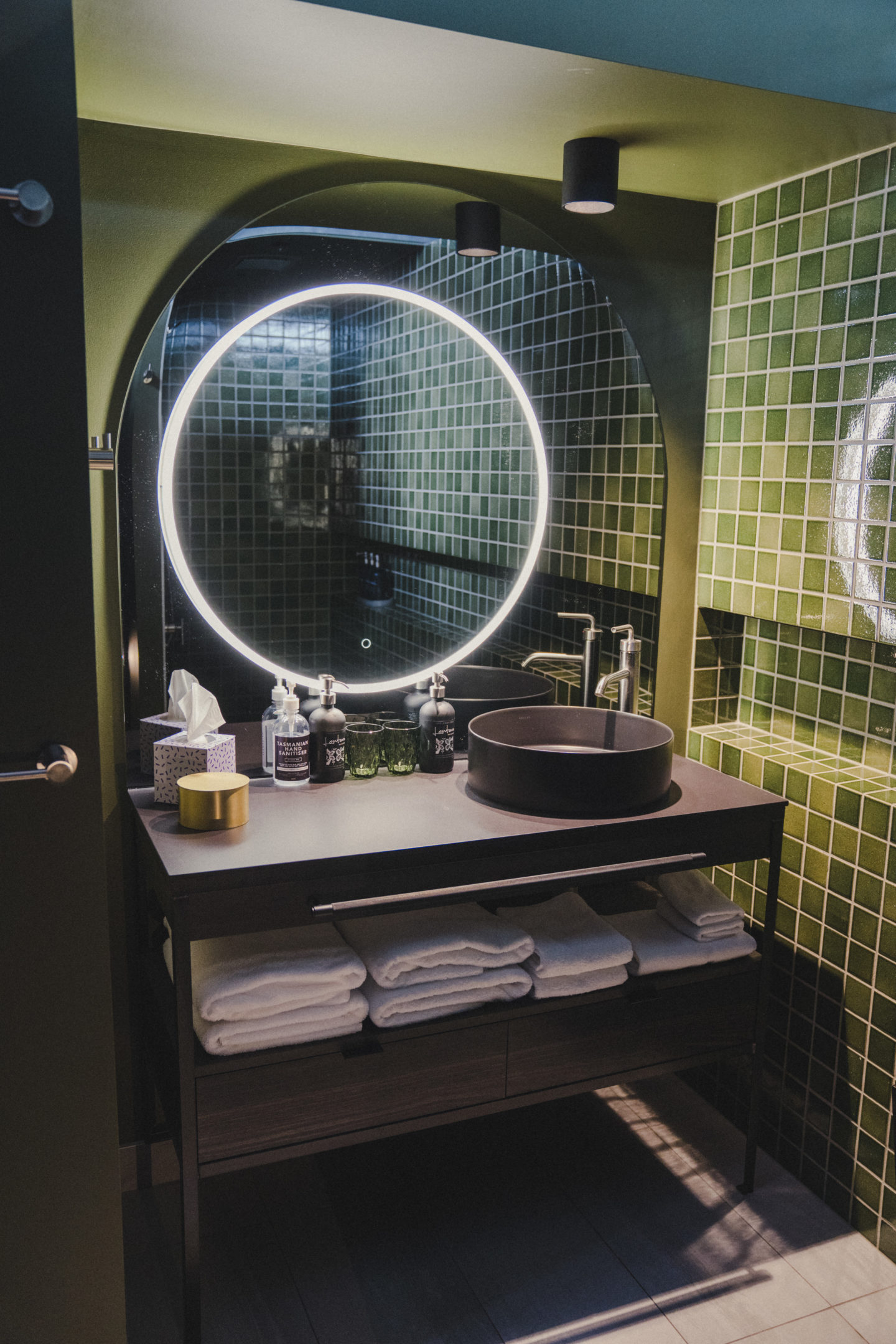 Booking Accommodation
If you are visiting Tasmania in Spring or Summer, I would highly recommend you book your accommodation before you arrive. Summer is peak season in Tasmania and many accommodation offerings will be booked months in advance.
There are some great Airbnbs on offer in Tasmania's biggest cities Hobart and Launceston, as well as some secret special stays off the beaten path. The best hotels are usually privately owned and operated, with a real focus on bringing the warm Tasmanian hospitality straight to you. Plus, many of the boutique properties support other local business owners so it is a great way to support this ecosystem of small business owners.
Arriving in Tasmania
Boat
The Spirit of Tasmania is the only way to transport your vehicle to the island.
The ferry leaves Melbourne at either 9am or 6pm and arrives in Devonport roughly 10 hours later. It is more enjoyable in the summertime when the seas aren't as rough.
Fares start at $87 one way for your vehicle. Fares for people start at $60, however, a cabin for $180 is highly recommended if you are travelling overnight.
Plane
The more affordable way to travel to Tasmania is by flying. Jetstar, Qantas and Virgin have multiple flights a day to Launceston and Hobart out of all major Australian cities. From there you can rent a car for the duration of your trip. You can travel in a circular motion to return to your port of entry, or choose to fly into Hobart/Launceston and out of the alternative city.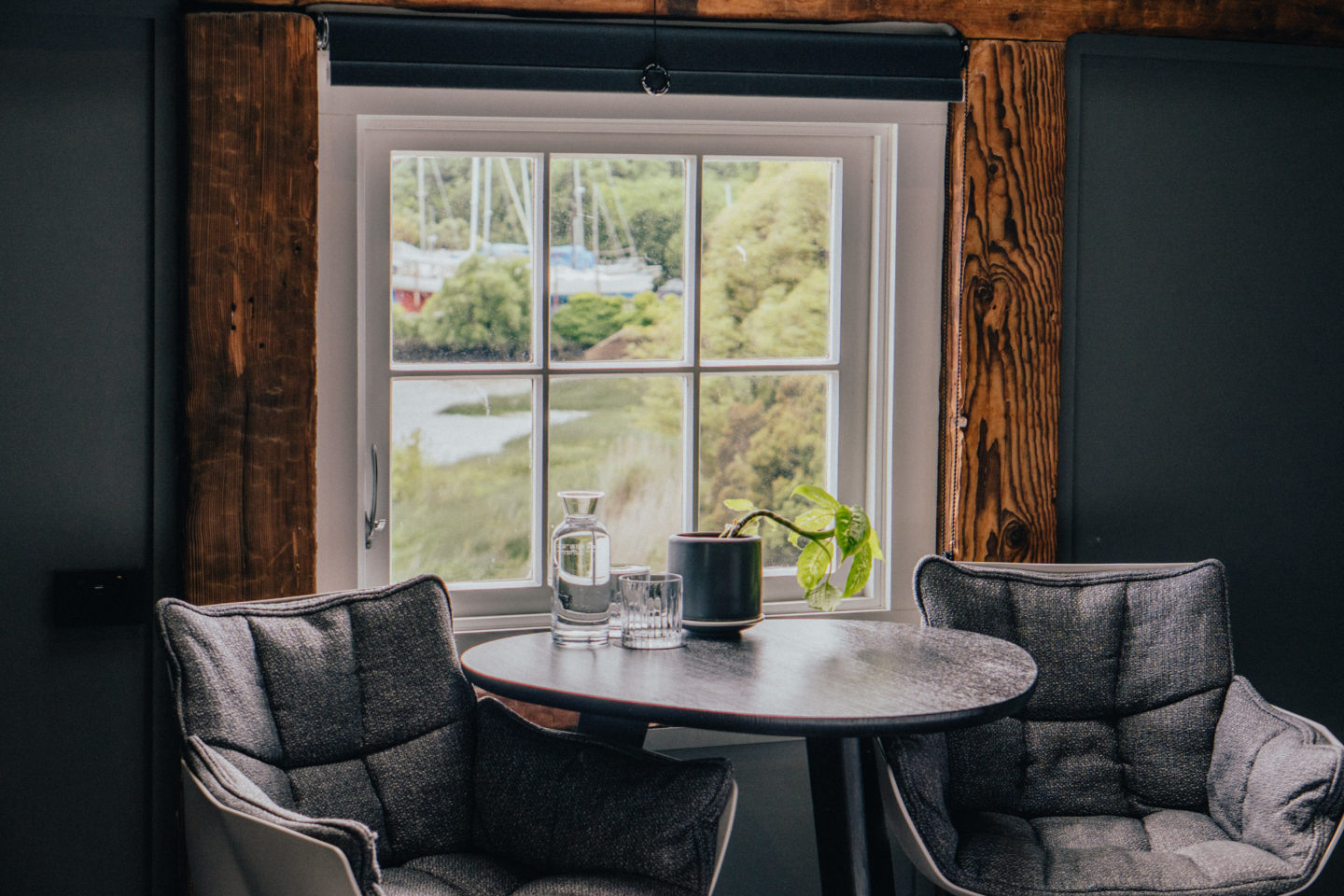 Launceston
This article will begin in Launceston as it is my hometown and preferred port of entry into Tasmania. It is the second-largest city on the island, located in the North.
Stay: The newly opened Stillwater Seven is your best choice for luxury and style. The small boutique hotel exists inside a renovated 1830's flour mill and hosts not only accommodation but also impeccable food. It is widely regarded as the best restaurant in the city and when a room comes with breakfast, who could say no! The Red Feather Inn is a great choice for travellers seeking a quieter escape, in a countryside town just ten minutes drive from the airport.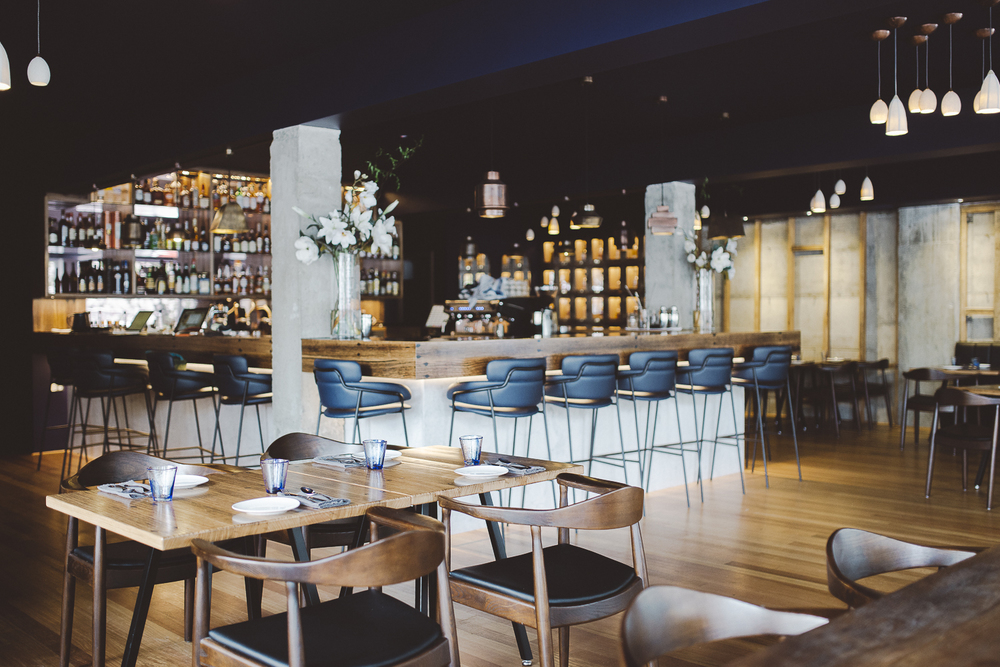 Eat: Geronimo is the perfect choice for light bites and inventive cocktails in a cool, dark setting. You will find a gastronomically focused menu without the hefty price tag, making it a great choice for sharing a few dishes. Stillwater is hard to beat for a casual-refined dining experience and arguably the most inventive chef in the city. Their sister restaurant The Black Cow Bistro is unbeatable for meat lovers. Finish off your evenings at Charlie's Dessert House, Launceston's only late-night dessert restaurant offering a full sweets menu, patisserie and one of the best coffees in town.
Do: Bridestowe Lavender Farm has become one of the heroes of the Northeast region. Time your visit in January to see the fields in full bloom. The Tamar Valley wine region is where you will find ample vineyards to explore – offering a local drop and matching local cheeses to round out the experience. If you are arriving by boat, be sure to stop at Ashgrove Cheese en route to Launceston, as well as the Christmas Hills Raspberry Farm for an entire menu based on raspberries.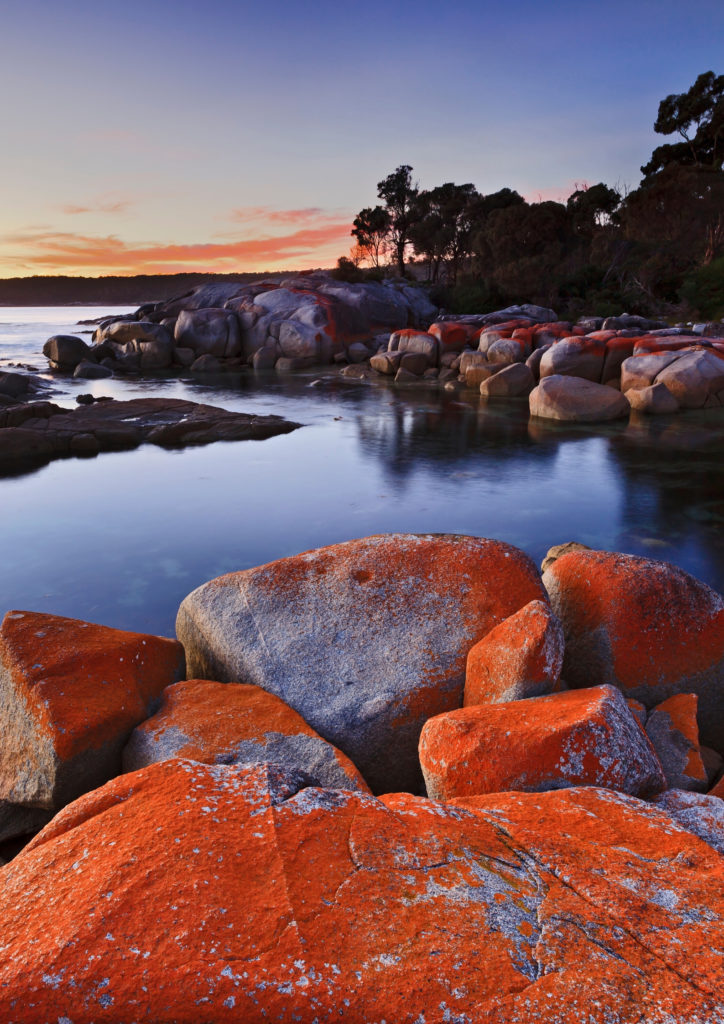 Bay of Fires
Launceston to Bay of Fires: 2 hours, 30 minutes
Stay: Over on the East Coast luxury getaways are plentiful. ArtHouse is a great option for an exclusive use retreat, perfect for the isolated escape. For the more adventurous traveller, there are ample camping spots to be found as well as a handful of B&B's should you be looking for a middle-range escape.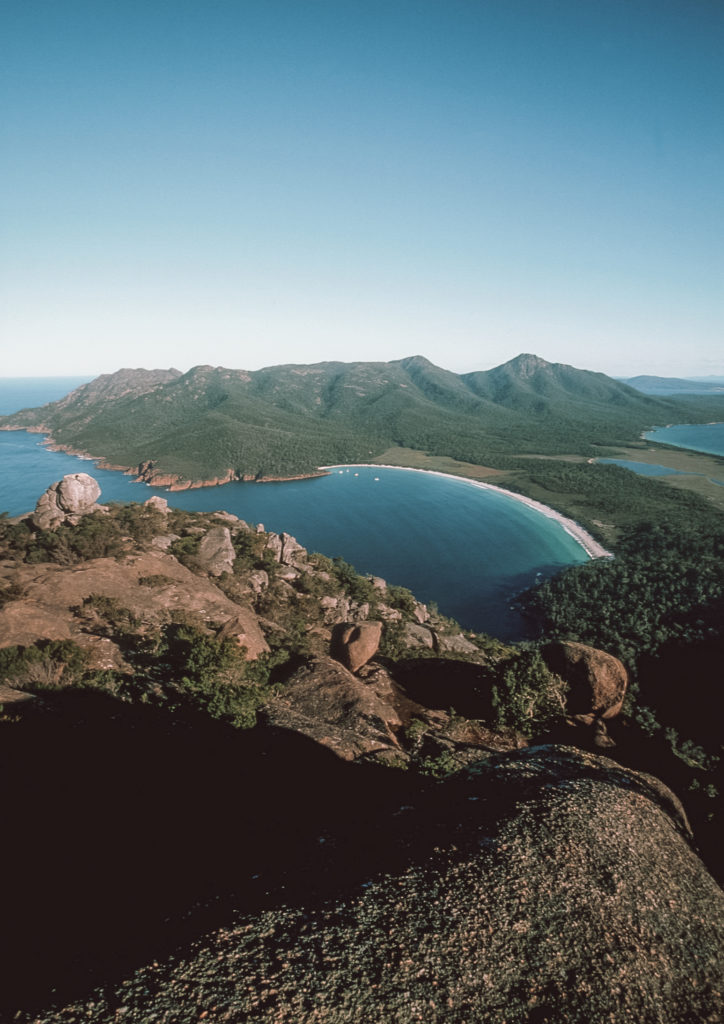 Freycinet
Bay of Fires to Freycinet: 90 minutes
Stay: The luxurious Saffire Freycinet takes the cake for Tasmania's most luxurious accommodation. This all-inclusive resort has long been the benchmark for luxury hotels on the island and continues to command $2,000 a night room rates. More affordable luxury is nearby at Freycinet Eco Lodge (starting at $300) with spectacular views and a restaurant on site.
Do: This area is renowned for its many hikes. The easiest and most popular is to Wineglass Bay. The lookout is where you'll get an epic view from above but the extra effort to reach the beach down below pays dividends. Mount Amos is a wonderful three-hour hike if you can brave the early start. There's no better place to capture a sunrise than the summit.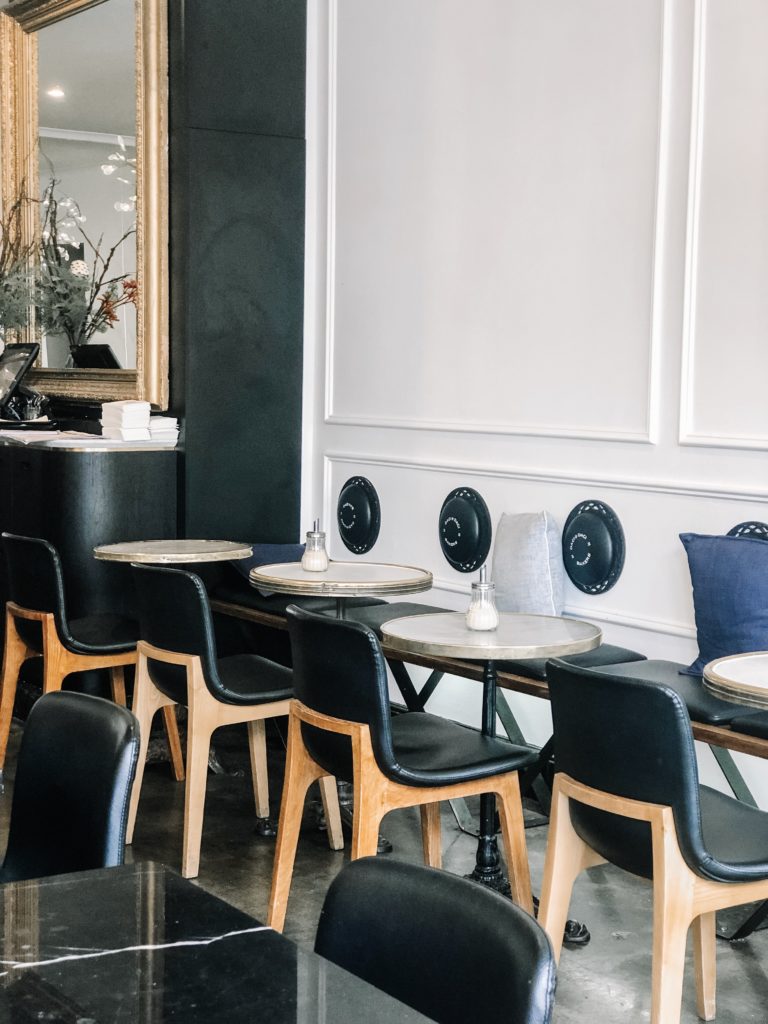 Hobart
Freycinet to Hobart: 2 hours, 30 minutes
Not only is Hobart the capital city of Tasmania, but it is also the cultural capital. Home to many great art galleries, cafes, restaurants and boutique hotels, there is enough charm in this city to spend the bulk of your trip taking in all Hobart has to offer. You'll need at least two nights here, but could easily spend up to four.
Stay: The beautiful Islington Hotel has long been a home away from home for me, so much so that I rarely stay anywhere else. There's also the Henry Jones Art Hotel on the harbour, as well as the designer-friendly Salamanca Warf Hotel.
Eat: The Argentinian restaurant Frank is great for a long lunch or late dinner. Glass House is a hard concept to beat architecturally (the food is also great). Born in Brunswick is great for brunch and a casual lunch in trendy North Hobart. Out of town, drop into The Agrarian Kitchen for a hearty local meal.
Do: It wouldn't be a trip to Tassie without visit the MONA museum, arguably what put Tasmania on the map. Salamanca Market is another must-visit if you time your visit on a weekend. For early risers, make your way up Mount Wellington for epic sunrise views (fear not lazy travellers, you can drive).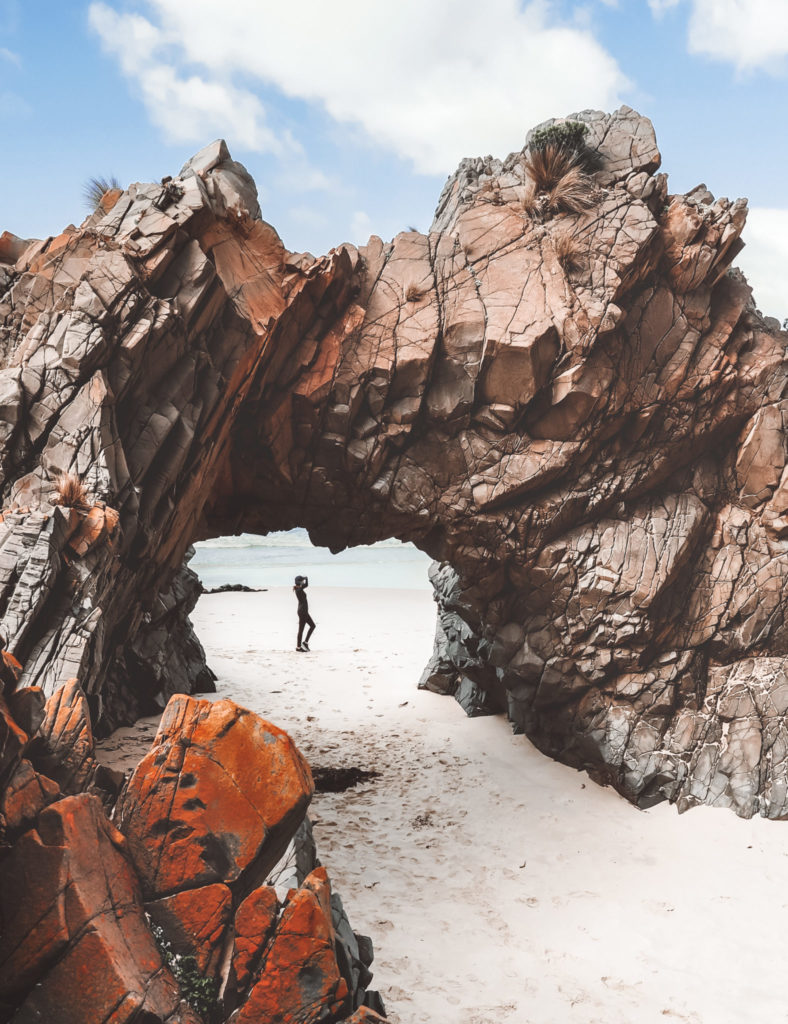 Huon Valley & Bruny Island
Hobart to Huon Valley: 45 minutes
Next on the agenda is one of Tasmania's less talked about gems, but much loved by locals: The Huon Valley and Bruny Island. It won't take you long to escape the city and arrive in rolling hills and cider country.
Stay: This is B&B country so be sure to shop around for what tickles your fancy. Book ahead to be sure you don't miss out as this is one of the areas where accommodation is few and far between.
Eat: Willie Smith's Apple Shed is a must stop. The cider is to die for and the setting is nothing short of a postcard. Lotus Eater's Cafe is great for a light bite at lunch, with many vegan and gluten-free options and a casual outdoor setting.
Do: The Tarkine Forest Airwalk is a great way to immerse yourself with nature. Bruny Island is but a ferry trip away, offering another great escape just off the coast of Tasmania.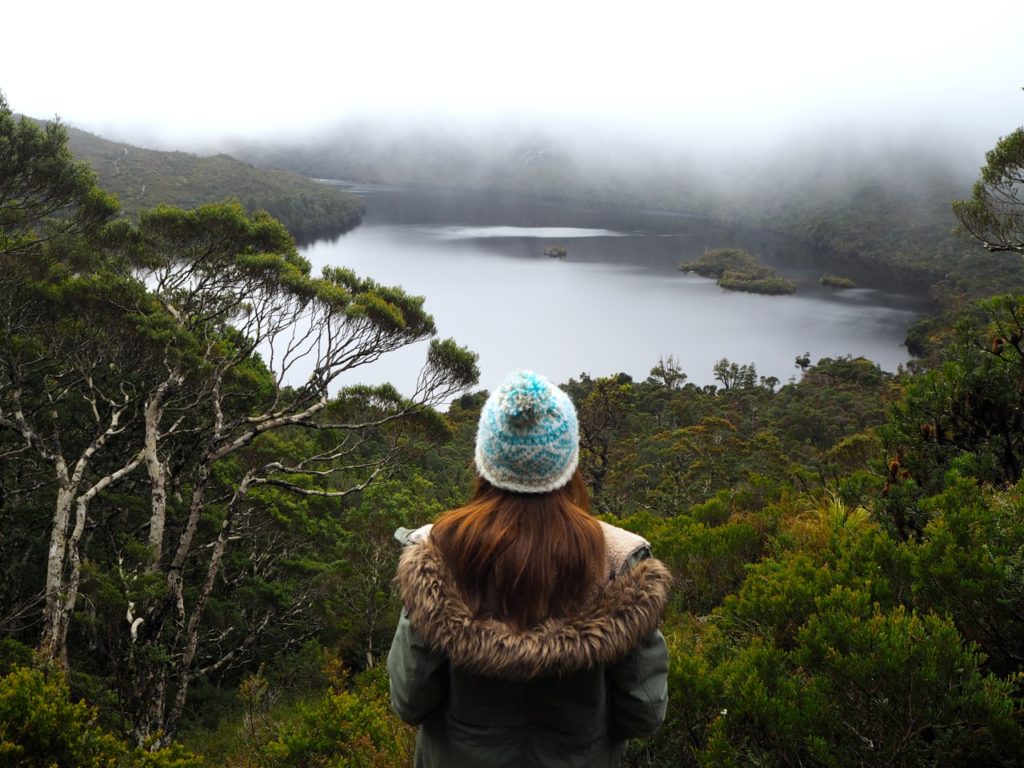 Cradle Mountain
Huon Valley to Cradle Mountain: 5 hours, 45 minutes
A trip to the Central Highlands is not for the faint-hearted or the time-sensitive traveller. Once you have arrived down South you have a few options. Firstly, you could fly out of Hobart and call it a day. Secondly, you could make a return trip to Launceston and check out the Midlands along the way (stopping at Ross, Oatlands and Campbell Town). Finally, you could venture to the West Coast, stop at Strahan for a night, and venture onwards to Cradle Mountain.
Stay: Peppers Cradle Mountain Lodge is the peak of accommodation offerings here in the middle of the island state. For the more adventurous traveller, the 5 day Overland Track offers epic views of the terrain and gives you an all-encompassing Tassie experience.
Eat: It's no secret this part of Tasmania falls short on eating choices. The food offerings here are limited and nothing to write home about.
Do: The Overland Track is a trip to remember.