Friday newsletters always feature luxury travel contests, tips, series, or news.
Today:  Travel contests & sweepstakes: win luxury holidays!
Every first Friday of the month, you can win exclusive holidays in my pick of the best luxury travel contests & sweepstakes on the internet. These contests are weekly updated on my travel blog here, so check back regularly.
In this issue: win luxury trips to Bali, Portugal, Spain, Tanzania, United Kingdom, Antarctica, Spain, Fiji, New Zealand, Malaysia, Greece, Egypt, Grenada, Seychelles, and Dominican Republic.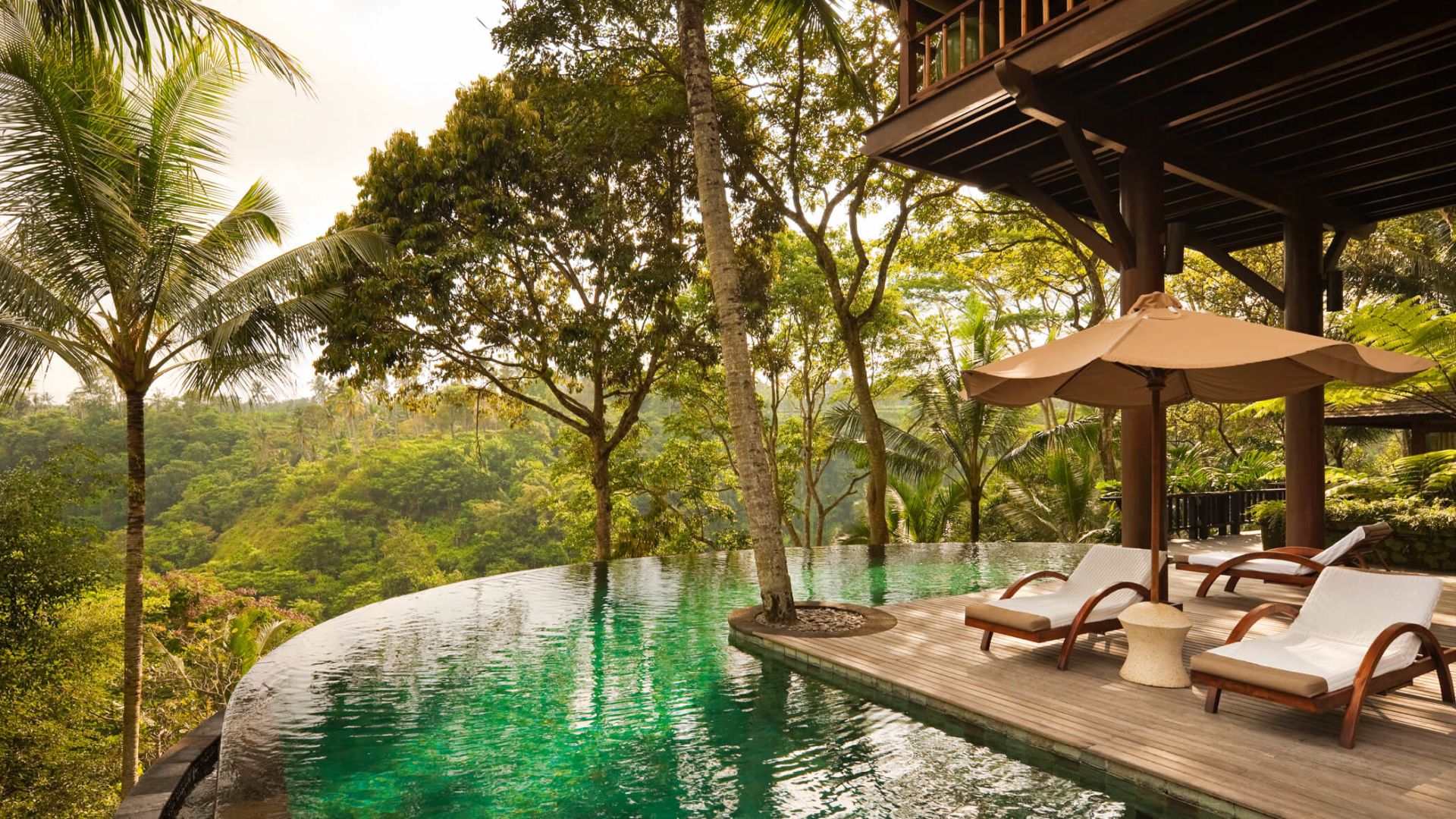 ---