Welcome to Asia – the land of enchanting cultures, stunning landscapes, and unforgettable experiences! Asia is the world's largest continent, spanning over 44 million square kilometers, and it's a favorite destination for travelers looking for adventure, relaxation, or a mix of both. Whether you're exploring bustling cities, hiking through remote mountains, or relaxing on sun-kissed beaches, Asia has something for everyone.
Tokyo, Japan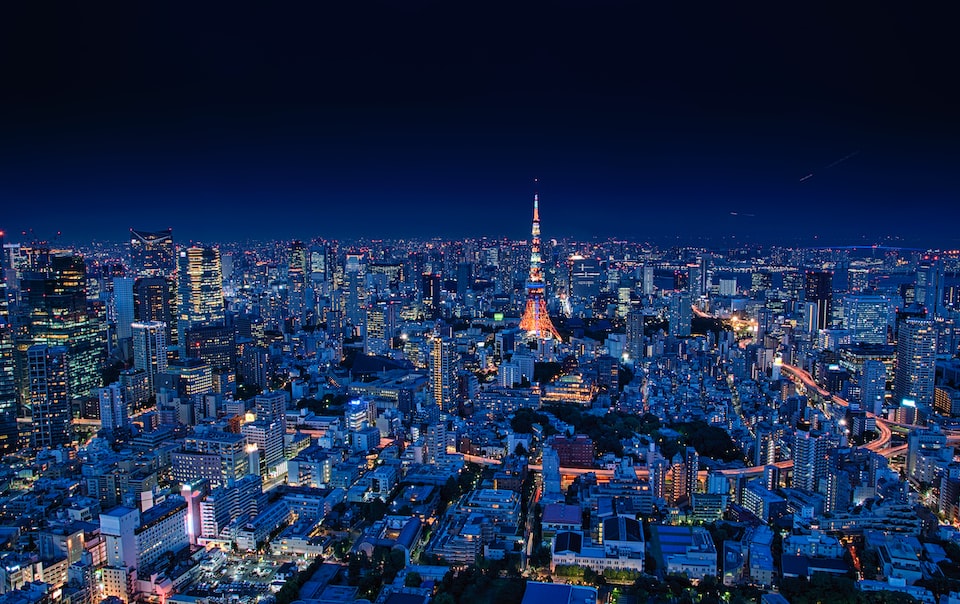 Tokyo is a city that never fails to impress. With its neon-lit streets, towering skyscrapers, and vibrant culture, Tokyo is a mix of traditional and modern. Visit the iconic Shibuya Crossing, eat the delicious sushi, and explore the ancient temples and shrines.
Bali, Indonesia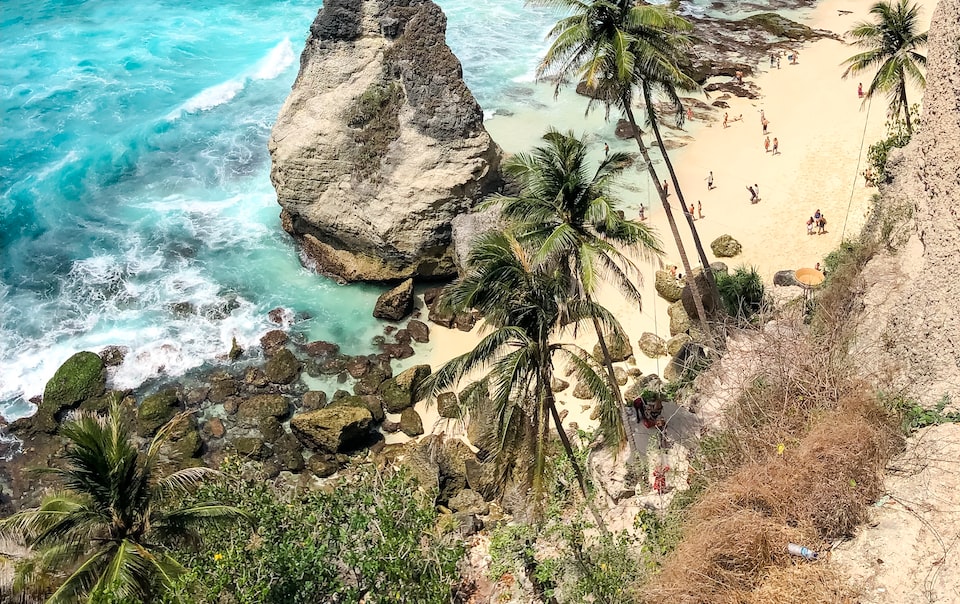 Bali is the perfect destination for travelers looking to escape the hustle and bustle. With its serene beaches, lush jungles, and rich spiritual culture, Bali is a destination that nourishes the soul. Explore the terraced rice fields, visit the iconic temples, and take in the breathtaking views of the soft blue ocean. [/p]
Angkor Wat, Cambodia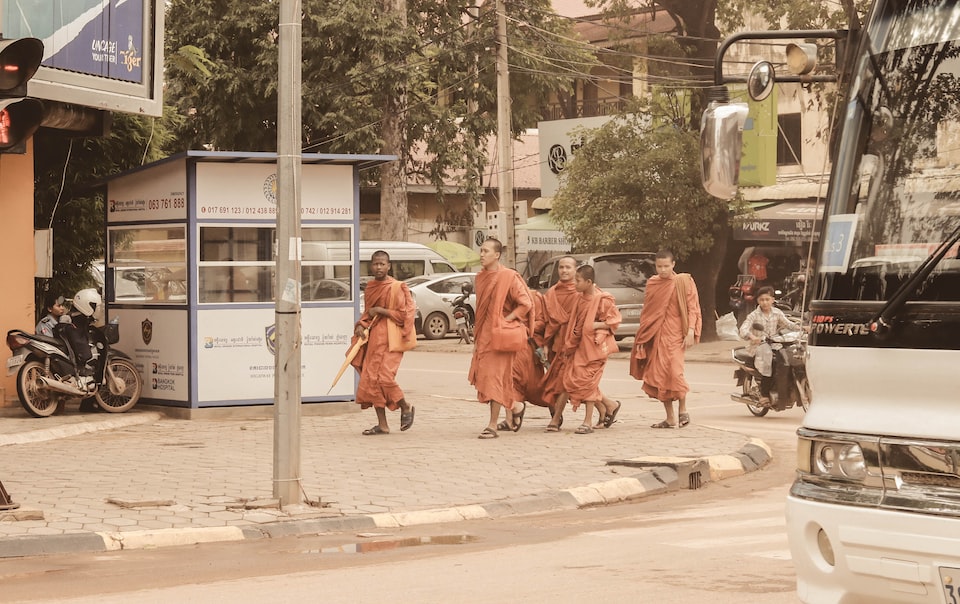 Angkor Wat is a stunning temple complex in Cambodia that dates back to the 12th century. With its intricate carvings, soaring towers, and breathtaking beauty, it's no wonder that Angkor Wat is a UNESCO World Heritage site. Explore the many temples, take in the incredible architecture, and marvel at the ancient history of this remarkable place. [/p]
Mount Everest, Nepal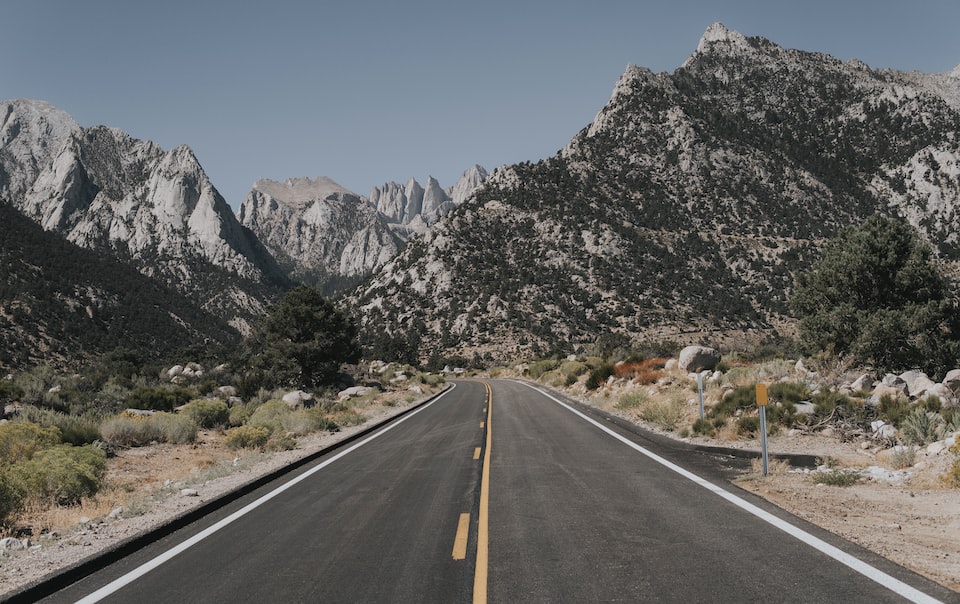 Mount Everest is the highest peak in the world and a must-visit destination for adventure seekers. Whether you're climbing to the summit or taking in the stunning views from the base camp, Mount Everest is a once-in-a-lifetime experience. Trek through the rugged terrain, explore the local culture, and witness the breathtaking beauty of the Himalayas. [/p]
Ha Long Bay, Vietnam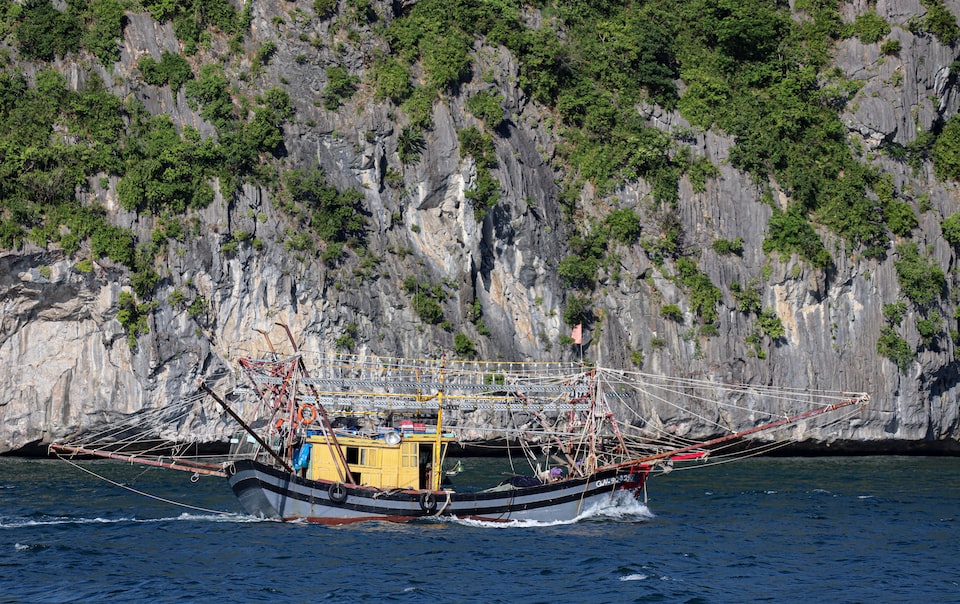 Ha Long Bay is a stunning natural wonder in Vietnam, with its towering limestone cliffs, crystal-clear waters, and hundreds of islands. Take a boat trip through the bay, explore the local caves, and witness the incredible natural beauty of this unique destination. [/p]
In conclusion, Asia is a vast continent full of diverse cultures, stunning landscapes, and incredible experiences. From visiting bustling cities to exploring ancient temples, from hiking remote mountains to relaxing on sun-kissed beaches, Asia has something for everyone. So why not plan your Asian adventure today?