If you're looking for adventure, Europe is the perfect destination! From breathtaking mountain ranges to stunning coastlines, there is no shortage of exciting activities and hidden gem destinations for you to explore. Brace yourself for a journey of a lifetime as you backpack through Europe, soak up the local culture, and conquer the unknown. In this post, we'll cover a few must-see destinations and activities that should be on every adventurer's bucket list.
Ride the Waves in Portugal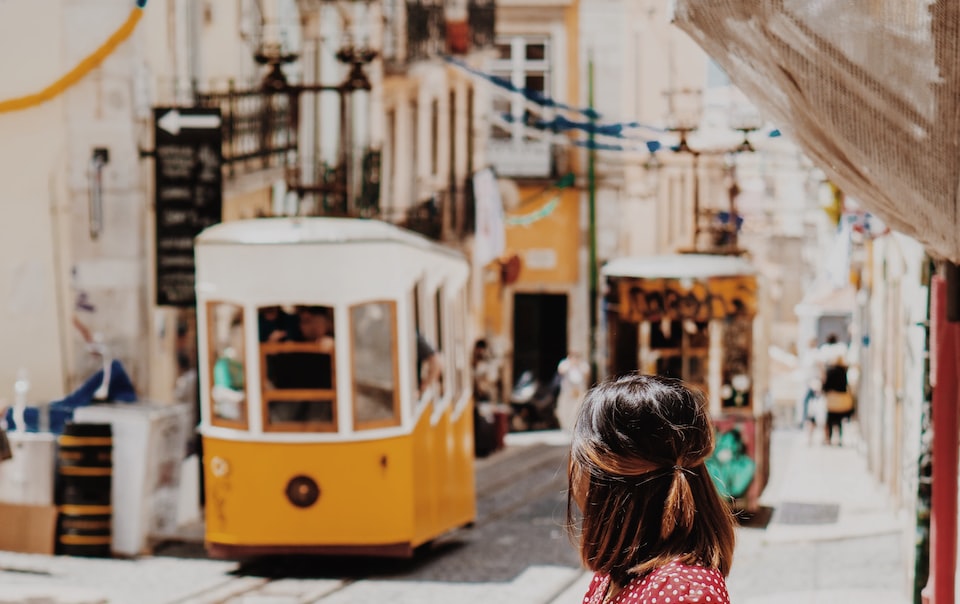 When it comes to surfing, Portugal has it all. With some of the best surf spots in Europe, it's an obvious choice for any adventure seeker looking to ride the waves. From the sandy beaches of Porto to the rocky coast of Peniche, you're guaranteed to find your perfect wave. Don't know how to surf? No worries! You can easily book a lesson with a certified instructor to help you get started.
Hike the Swiss Alps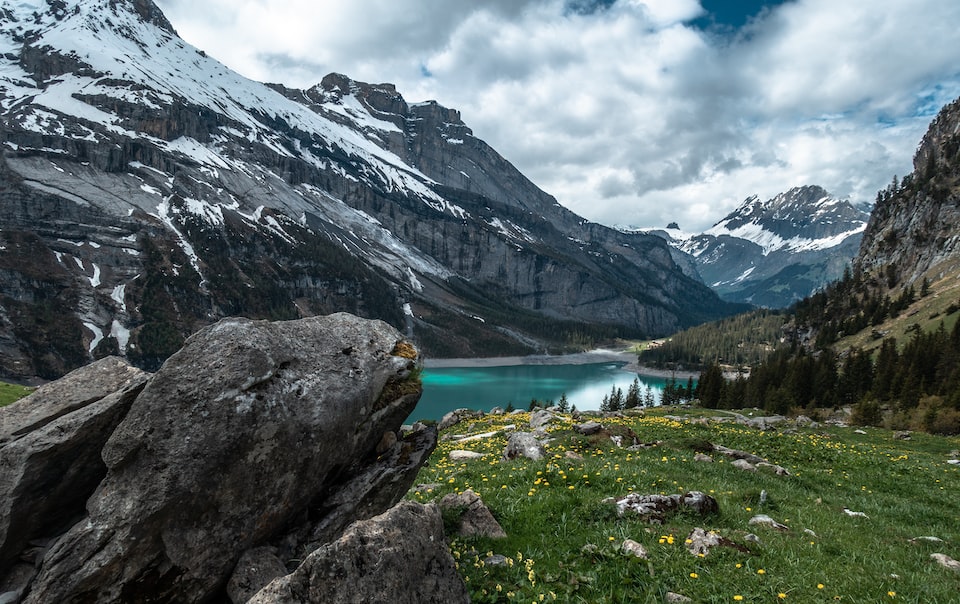 Get ready to climb higher than you ever thought possible! The Swiss Alps offer some of the most stunning hiking trails in Europe, with breathtaking views at every turn. From the iconic Matterhorn to the Grindelwald Glacier, every step is a sight to behold. Don't forget to pack your camera and plenty of water, because you'll want to capture every moment of this unforgettable journey.
Explore the Scottish Highlands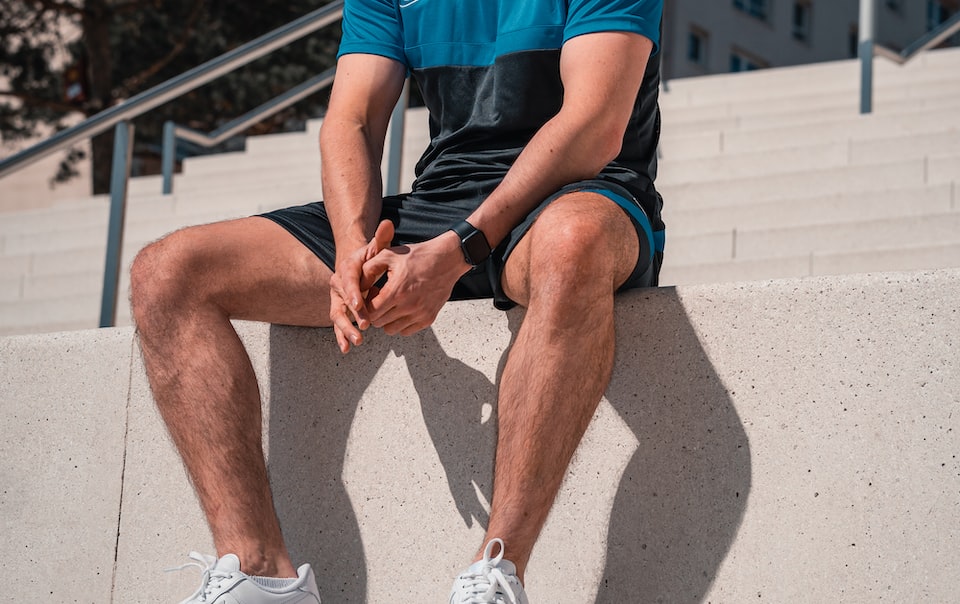 If you're a fan of natural beauty and breathtaking landscapes, Scotland's Highlands are calling your name. From the rugged peaks of Ben Nevis to the picturesque seascapes of the Isle of Skye, there is no shortage of beauty in this region. Make sure to explore the traditional Scottish towns along your journey and indulge in some of the country's famous whiskey.
Bike the Dutch Countryside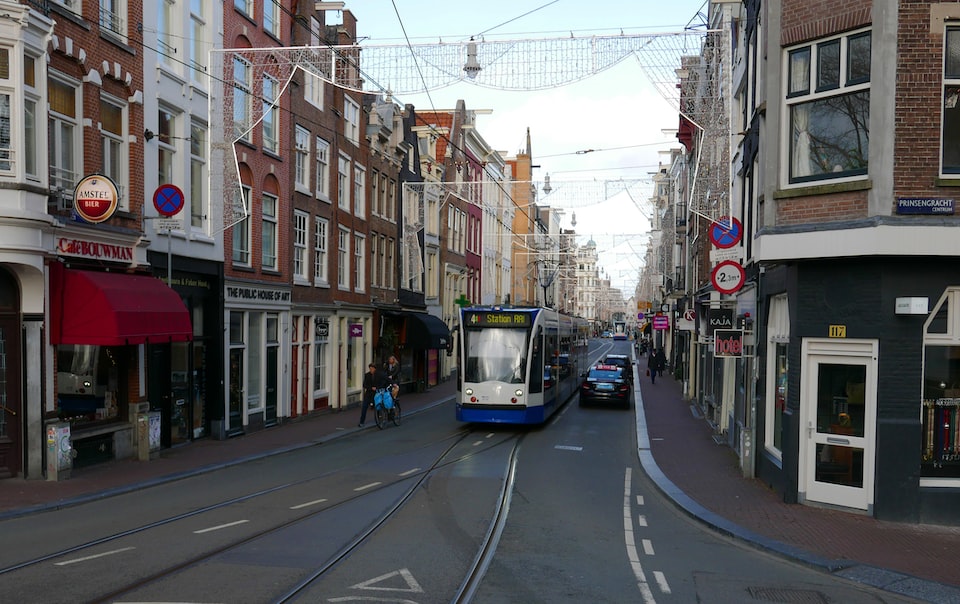 For a more leisurely adventure, why not explore the Dutch countryside by bike? The Netherlands is known for its bike culture and scenic cycling routes. Take in the fields of tulips, windmills, and quaint little towns as you pedal through the flat landscape. Make sure to stop by a cheese shop to try some of the region's famous gouda cheese.
Climb the Cliffs in Ireland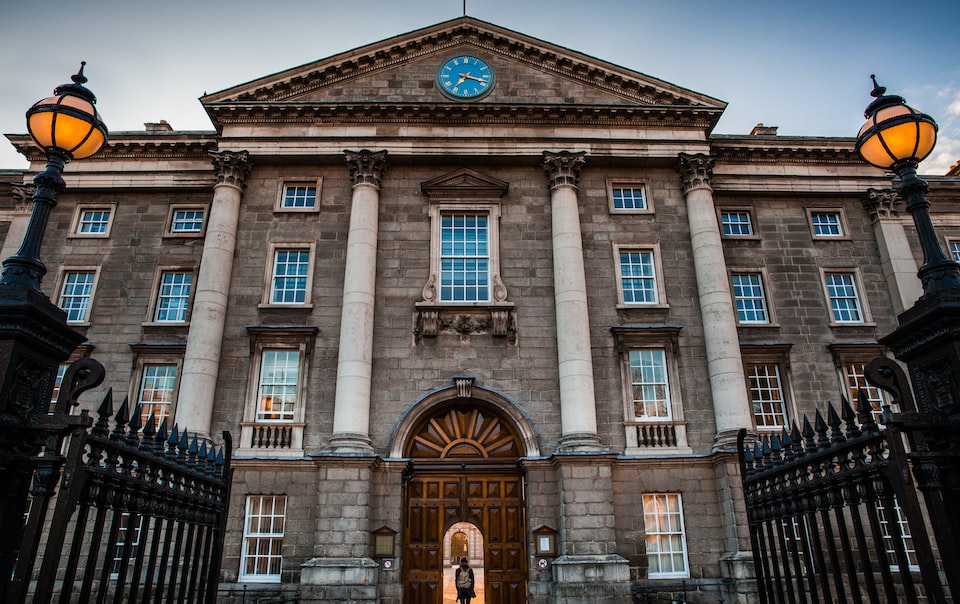 For the ultimate adrenaline rush, try your hand at climbing the Cliffs of Moher in Ireland. With breathtaking views of the Atlantic Ocean and Ireland's western coast, it's an experience you'll never forget. Don't forget to take a selfie at the top, but maybe reconsider if you're afraid of heights!
Overall, Europe offers a wide range of adventures for all types of travelers. Whether you're looking for a peaceful countryside bike ride or an adrenaline-fueled cliff climb, there is something for everyone. So pack your bags, grab your sense of adventure, and get ready to explore the best that Europe has to offer.