When it comes to planning a romantic getaway with your loved one, Asia is the perfect destination that offers a combination of natural beauty, culture, and adventure. From the serene beaches of Bali to the towering peaks of Himalayas, this continent has everything to captivate your hearts. Let's explore some of the most romantic destinations that Asia has to offer for couples.
Bali, Indonesia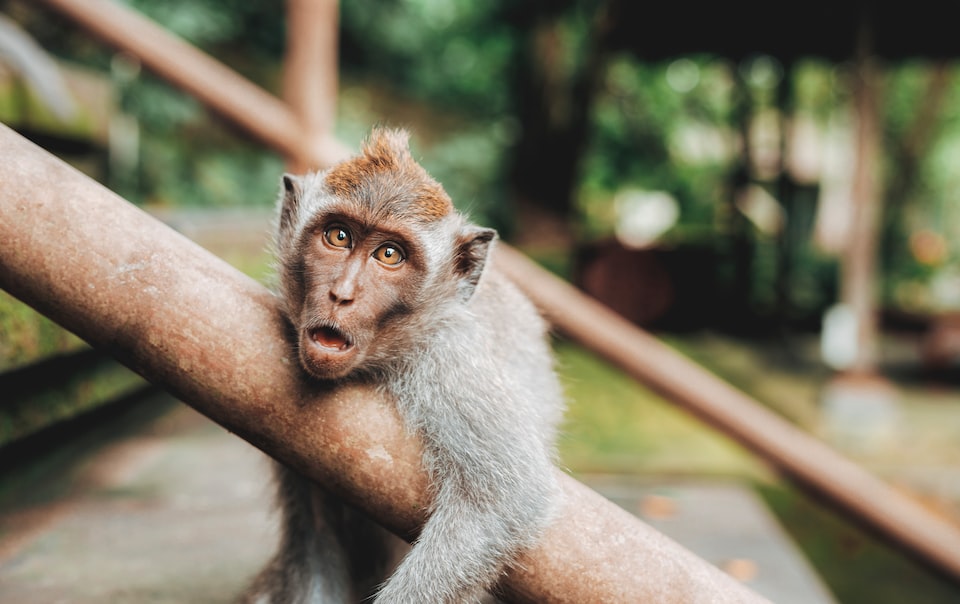 Known as "The Island of Gods", Bali is a paradise for couples seeking a romantic escape. From sun-kissed beaches to lush green forests, Bali's natural beauty is unparalleled. Experience the perfect blend of culture and adventure in Bali and enjoy a romantic sunset dinner with your partner.
Kyoto, Japan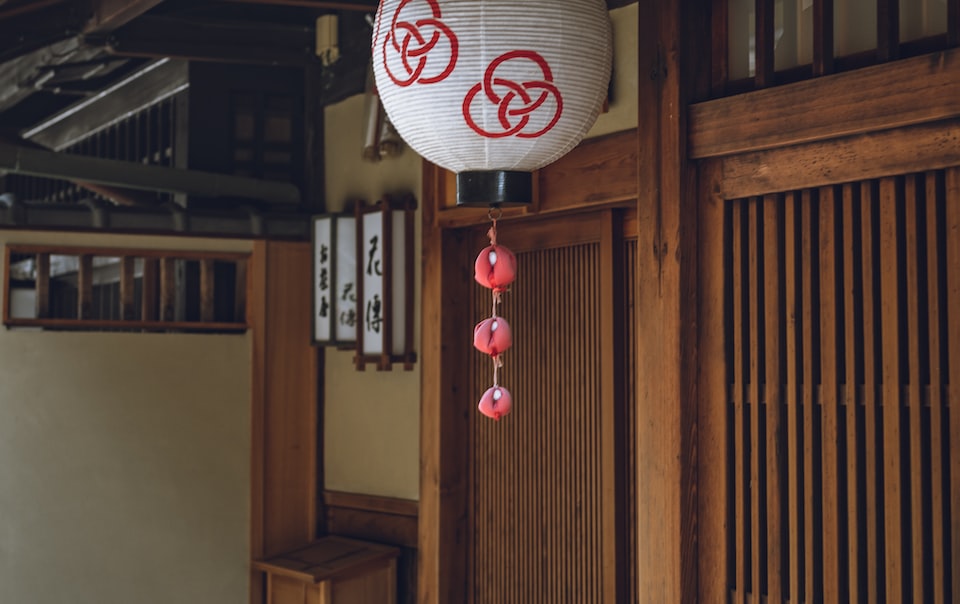 Kyoto, the cultural capital of Japan, is a mesmerizing destination that offers a perfect mix of ancient history and modernity. From the iconic temples and shrines to the scenic gardens, Kyoto has everything that can charm any couple. Take a stroll in the picturesque bamboo forest with your partner and enjoy the magical allure of Kyoto.
Phuket, Thailand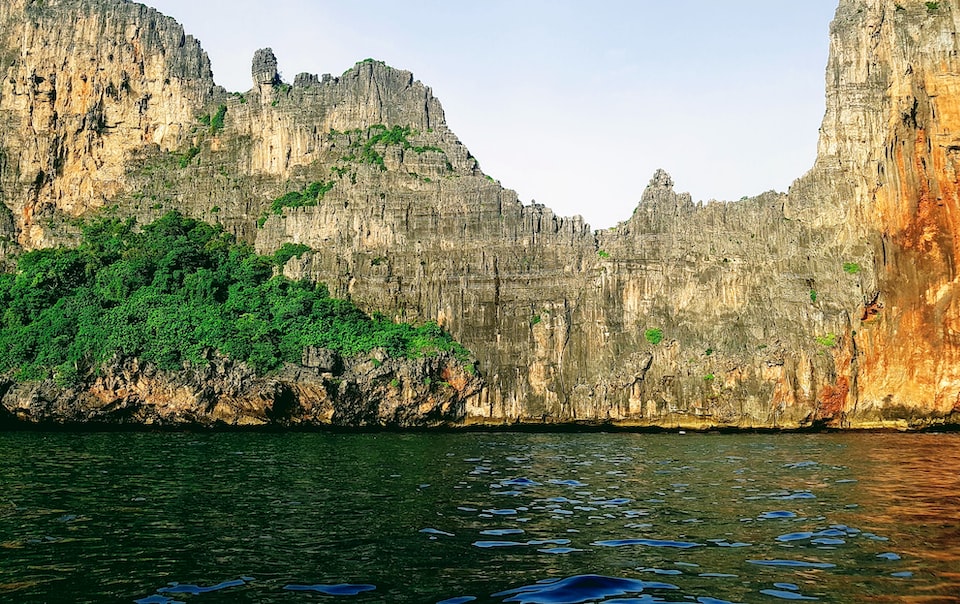 Phuket, the largest island in Thailand, is a tropical paradise that offers sun-soaked beaches, turquoise waters, and a vibrant nightlife. Indulge in adventurous water sports with your loved one and experience the luxury of Phuket's exotic resorts.
Maldives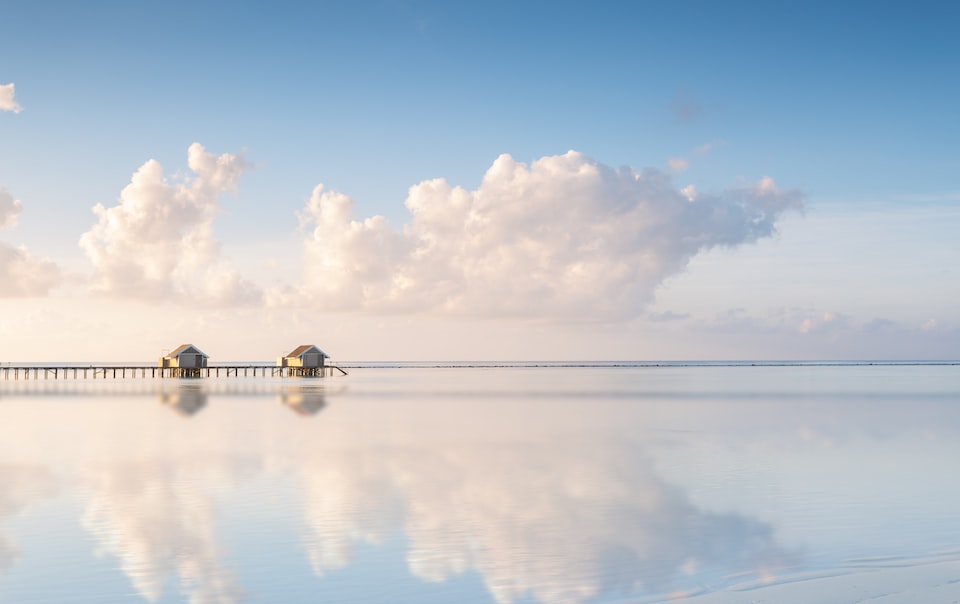 The Maldives, with its pristine white beaches and crystal clear water, is the ultimate paradise for couples. Relax in your private villa surrounded by lush greenery and indulge in the tropical delights of Maldives with your partner.
Jaipur, India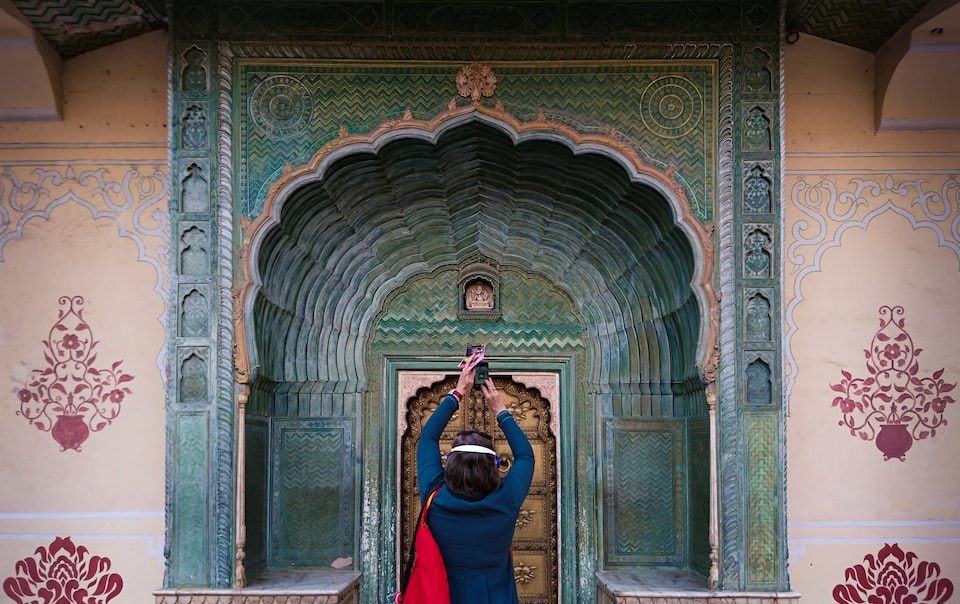 Jaipur, the "Pink City" of India, is a romantic destination that offers a glimpse of the country's rich culture and heritage. From the majestic forts and palaces to the vibrant markets, Jaipur has a charm that can captivate any couple. Explore the city's history and architecture with your partner and enjoy the royal hospitality of Jaipur's palaces.
In conclusion, Asia is a romantic destination that offers something for every couple – from adventure to relaxation, culture to luxury. Explore the charm of this continent and create unforgettable memories with your loved one.